An Elegant Getaway in Niagara-on-the-Lake's Old Town
Located on the corner of Picton and Queen Street in the historic Old Town, the Shaw Club is ideally positioned for you to get the most out of your Niagara-on-the-Lake stay. Only steps away from the theatre, art galleries, shops, scenic parks and restaurants, including the popular Zees Grill on the main floor, the Shaw Club brings you to the heart of the action while providing a serene haven in which to relax.
30
Contemporary Guest Rooms
1
Modern Dining Restaurant
2
Minute Walk to Shaw Festival Theatre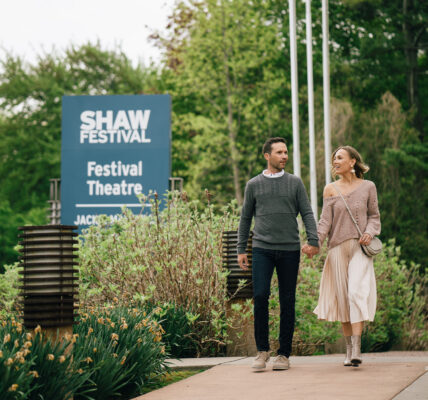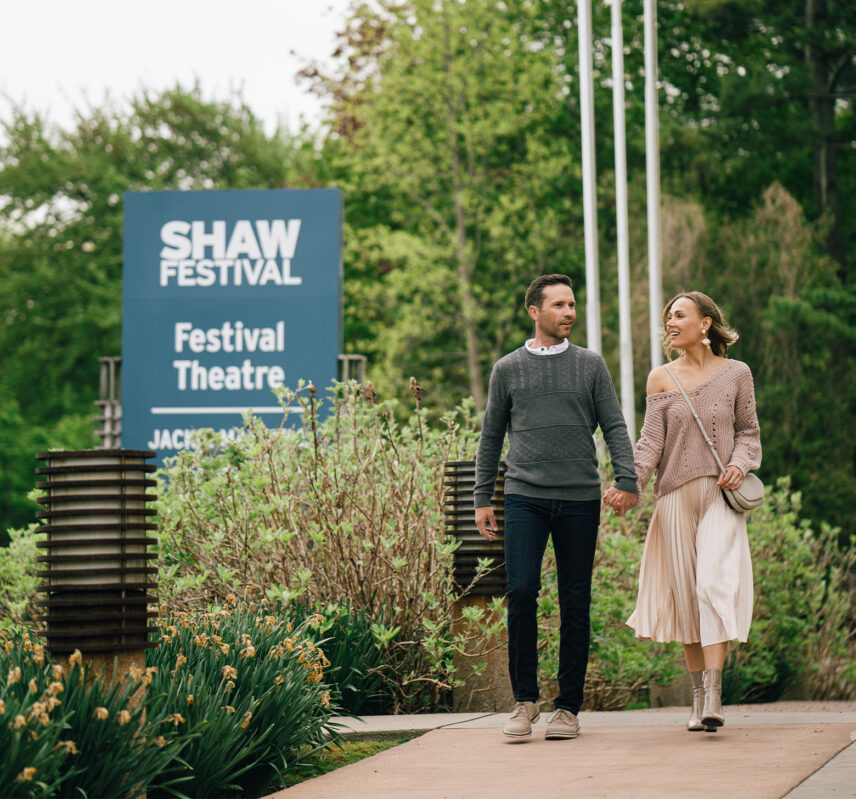 Explore the Neighbourhood
Walk across the street to the renowned Shaw Festival Theatre for world-class theatrical performances or head down Queen Street for stunning 19th-century architecture, boutique shopping and artisanal treats. Spend an afternoon touring Fort George, bike along the river or simply unwind with a delicious glass of wine as you embrace the gentle rhythms of this picturesque town.
"I'm not usually one to leave a review, but our stay here was too good not to. Rooms were super clean and location was perfect – 2 minute walk into the heart of NOTL. Their service was also great – could text Ivy the concierge for anything you need. Overall great stay!"

"Thoroughly enjoyed our stay at the Shaw club! Staff, especially Lisa at the front desk, were amazing! Our room was beautiful with a cozy fireplace and a jacuzzi tub! Beautiful lobby nicely decorated! Would recommend Shaw club!"

"The Shaw Club was intimate, clean, welcoming and felt like home. The staff were friendly and accommodating. The location was perfect. There were two restaurants in the immediate location so we did not have to go anywhere to have a meal. We had a lovely stay, and would definitely stay at the Shaw Club again."
Previous Slide
Next Slide