Discover Our Collection of Three Boutique Hotels
In Niagara-on-the-Lake, true hospitality and elegant accommodations await you. Each of our hotels has its own distinctive character, allowing you to choose one that best suits your personality and preferences.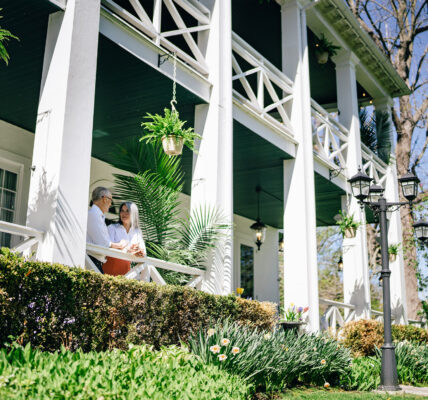 Your Perfect Getaway Starts Here
Whether you're looking for historic charm, sleek sophistication or waterfront comfort, Niagara's Finest Hotels has the ideal accommodation for your getaway. Enjoy an unforgettable stay with superior service, premium amenities and a romantic location in Niagara-on-the-Lake's Old Town.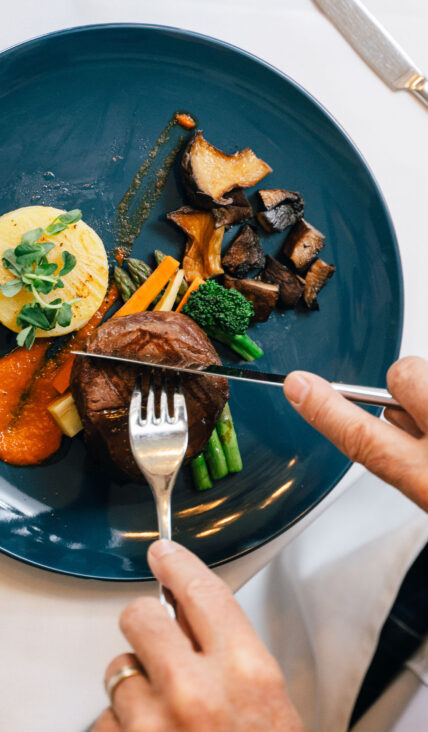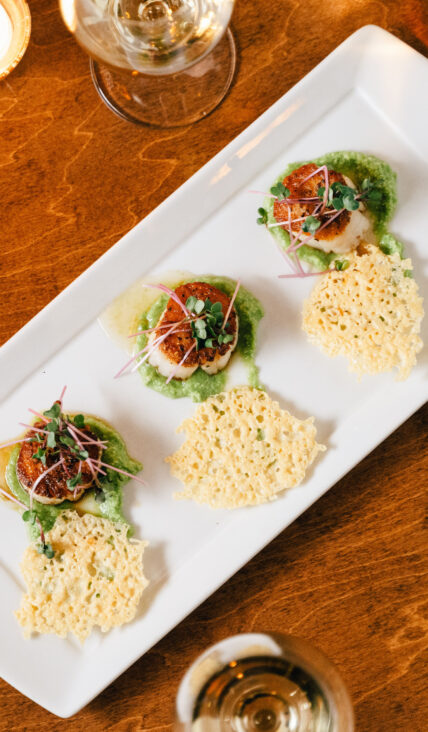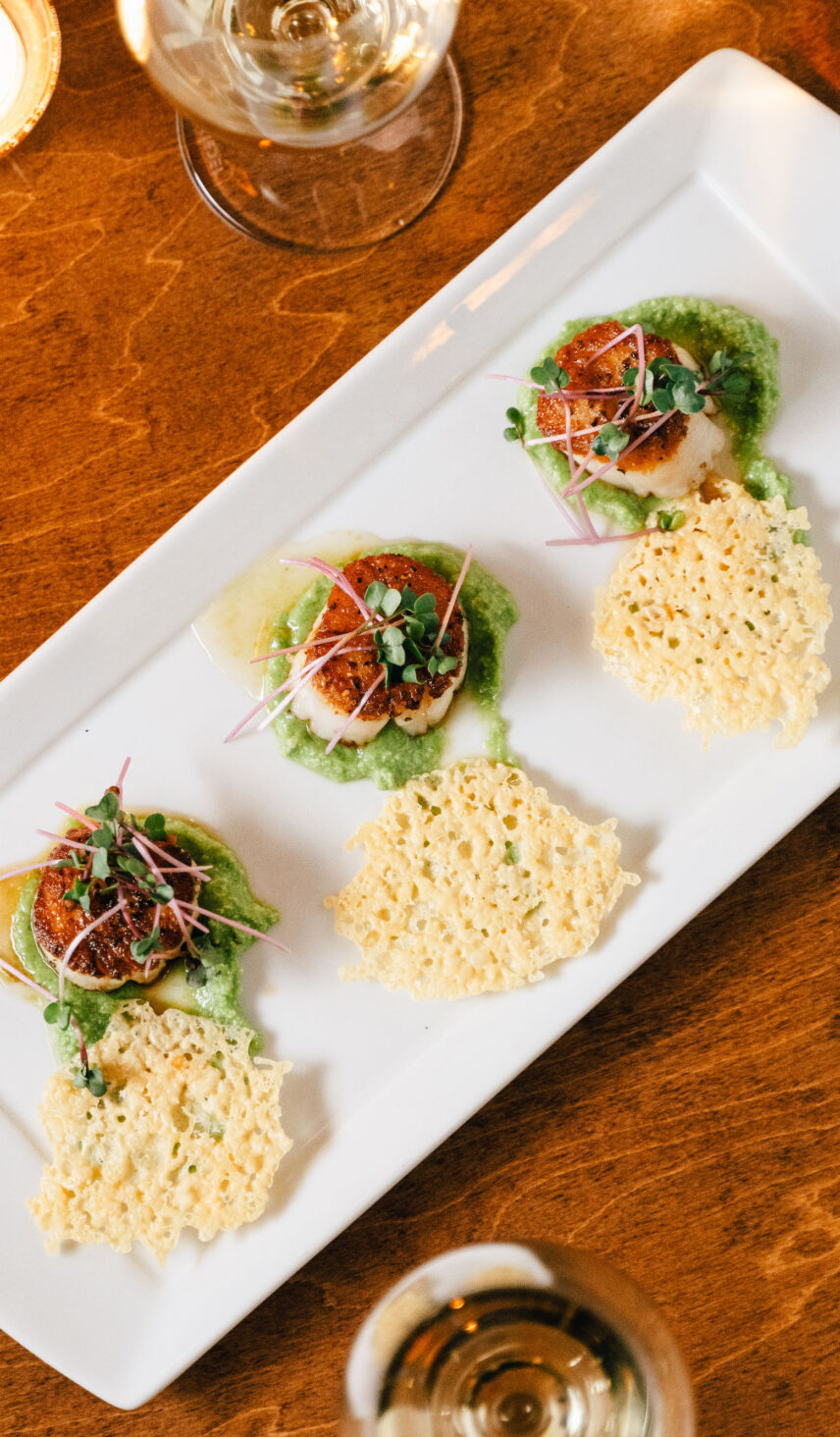 Dine with Us
Experience exceptional dining at our two restaurants, Zees Grill and HobNob Restaurant & Wine Bar, where our celebrated chefs craft vibrant, locally-inspired meals.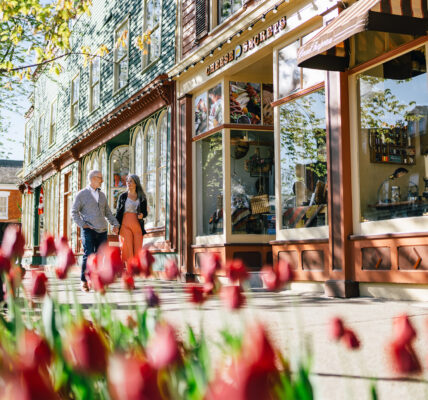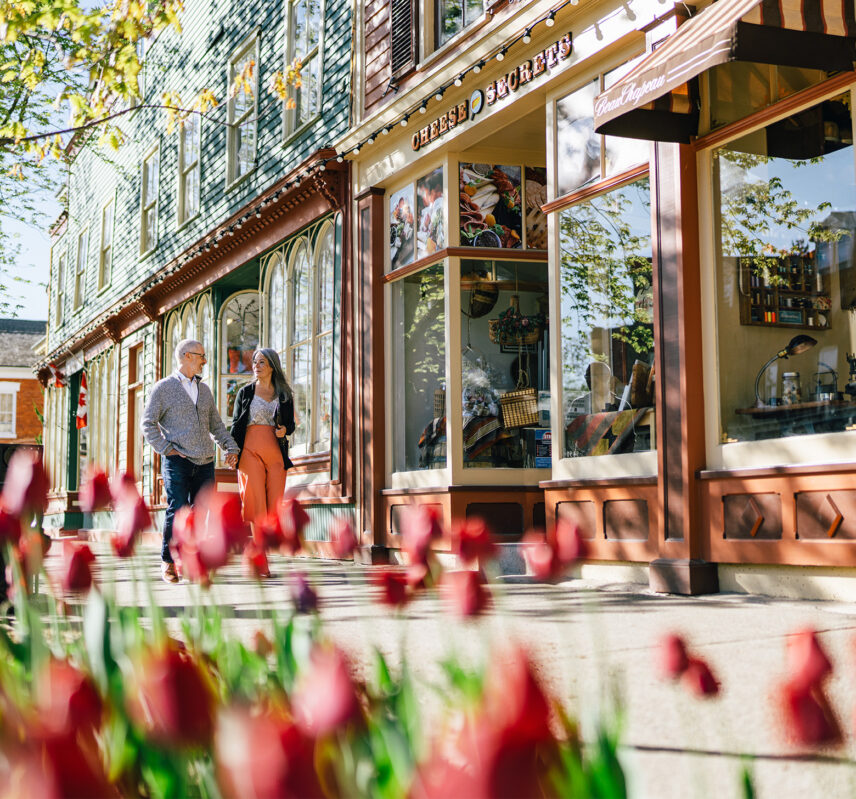 Explore Niagara-on-the-Lake
Serving as the first capital of what was once Upper Canada and playing a central role in the War of 1812, Niagara-on-the-Lake is one of the country's most picturesque towns. Stroll the garden- and tree-lined streets of the Old Town, where charming boutiques, cafés. restaurants and impressive colonial-era buildings sit side by side.