Connect & Recharge
Host your next corporate retreat at the Charles Hotel for an unforgettable and relaxing experience. After working with you to understand your goals, our friendly and professional staff will plan and seamlessly carry out a retreat that's sure to bring your team together and pave the way for future success.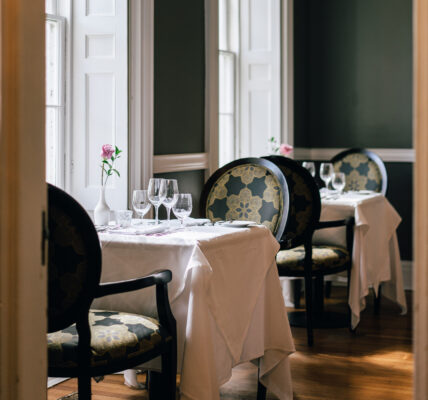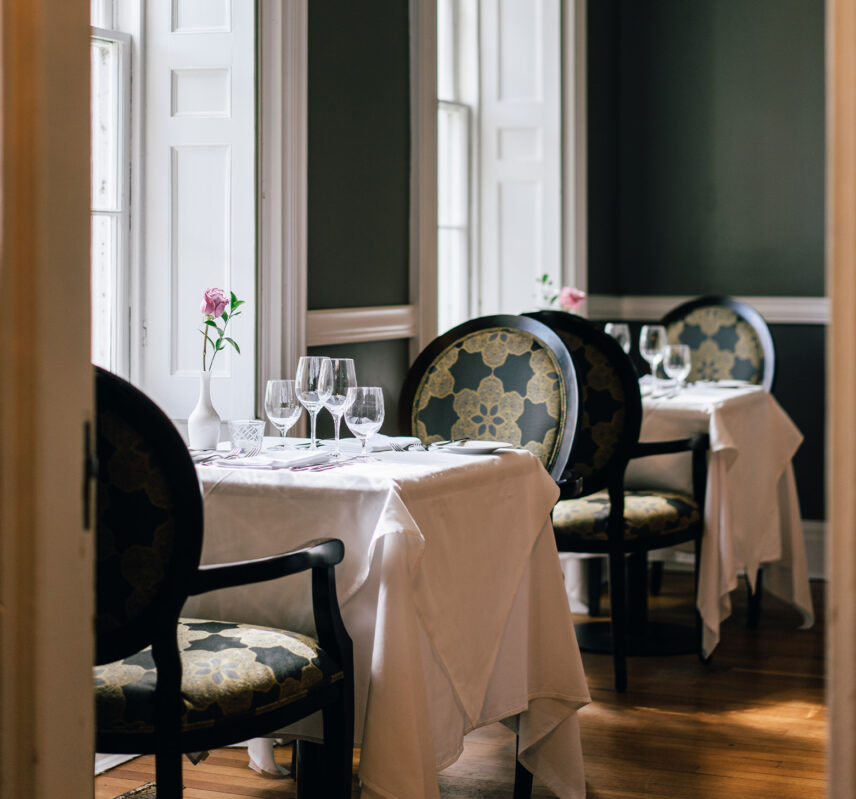 Exclusive Buy-Out Package
Make your corporate retreat even more cohesive and enjoy unparalleled privacy and service by reserving the entire hotel through our exclusive buy-out package.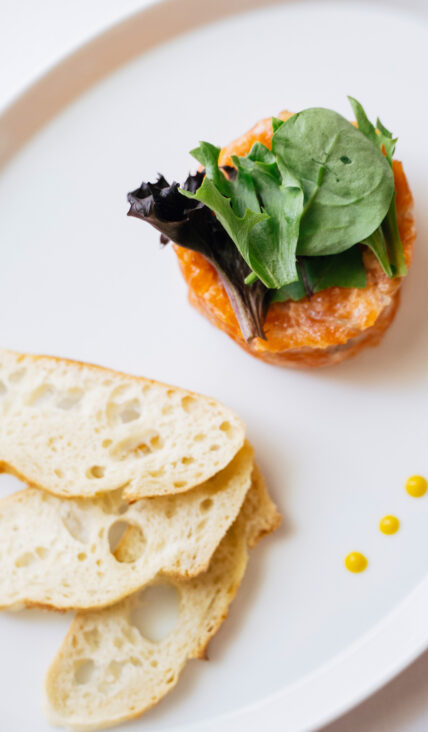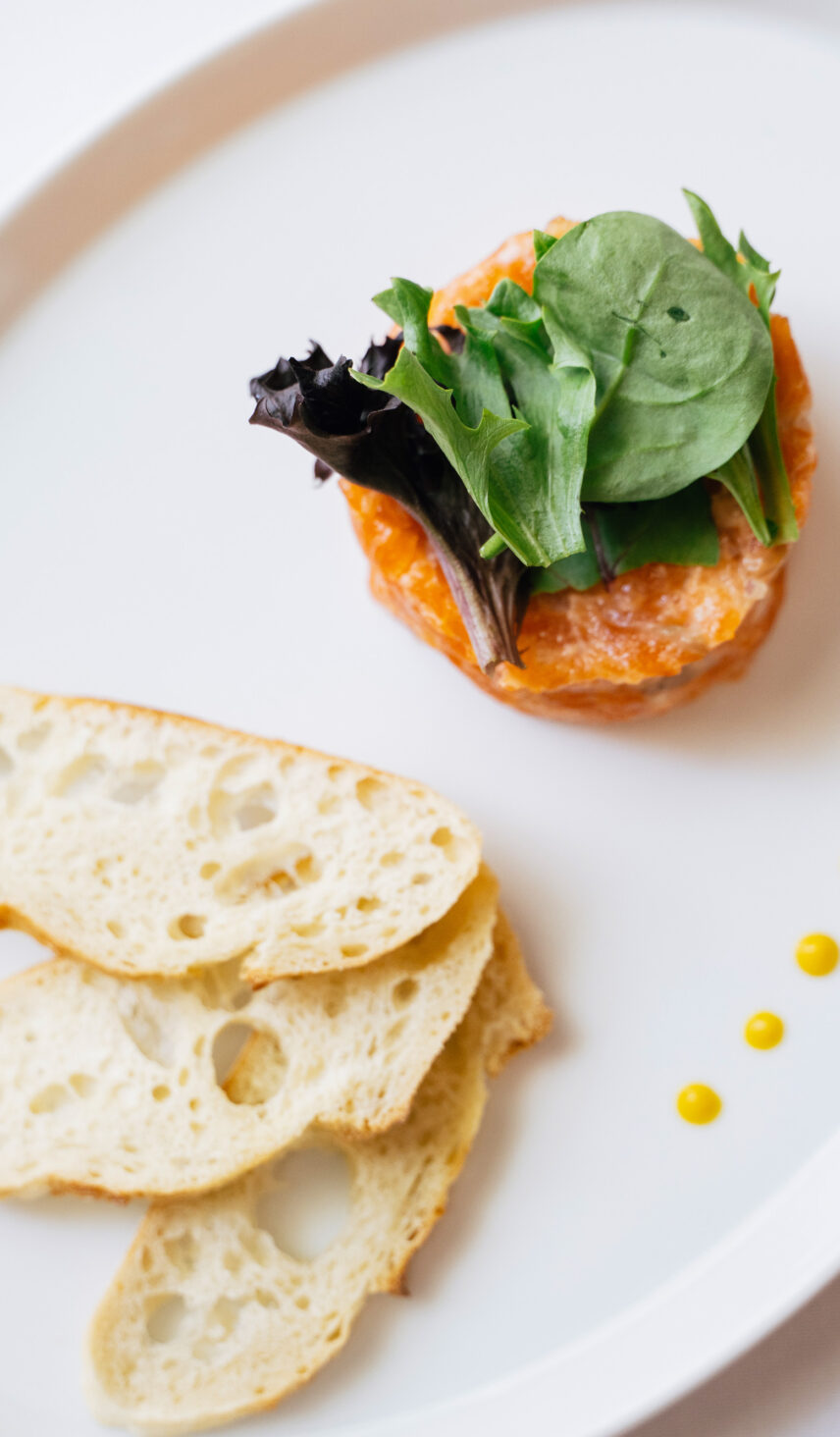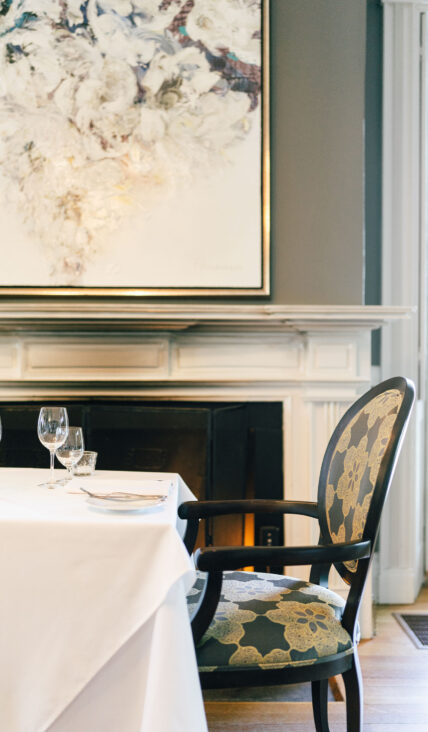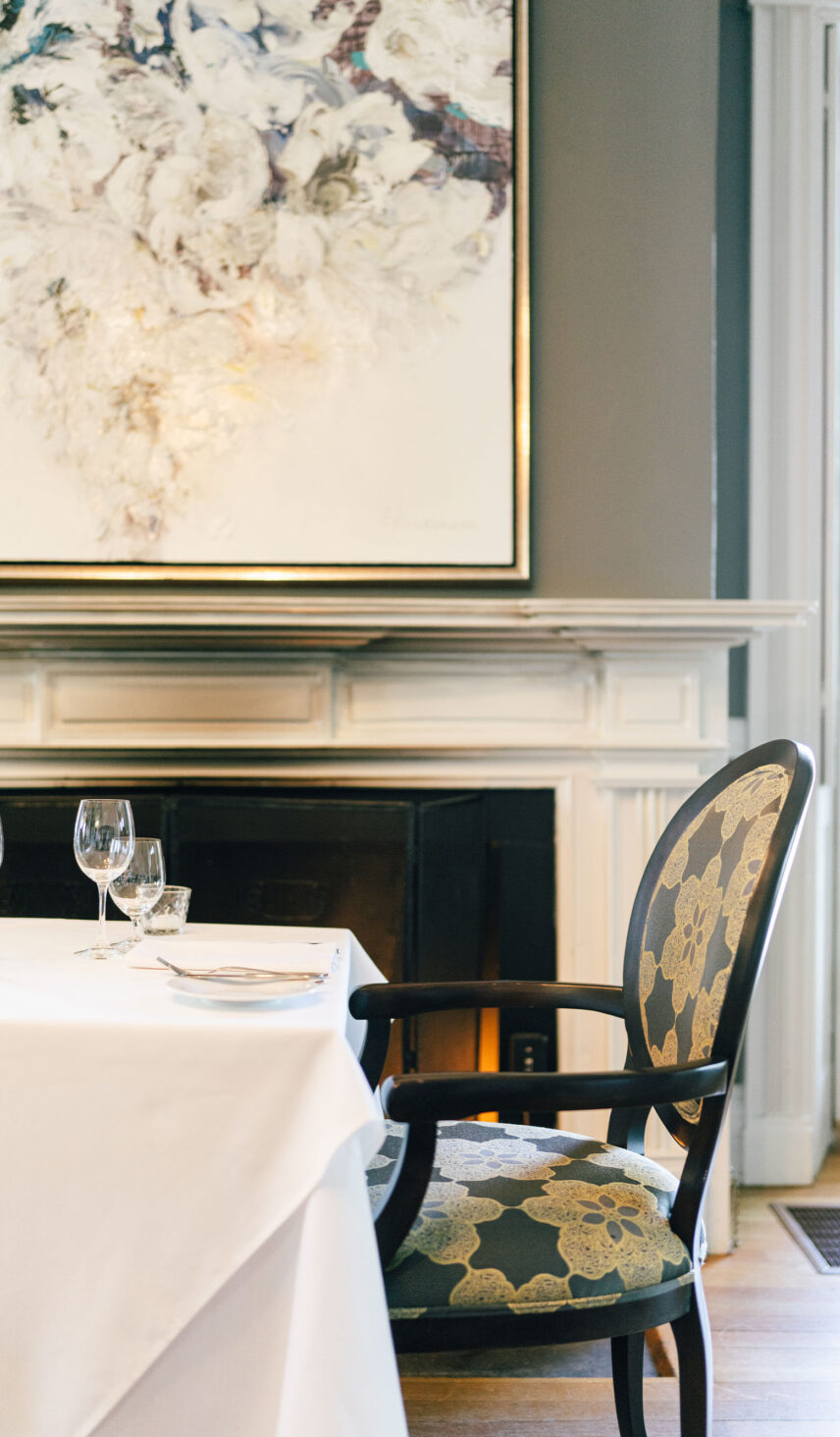 Gourmet Catering & Dining
Experience award-winning dining at the Charles Hotel. The HobNob Restaurant & Wine Bar serves dishes prepared with fresh local produce and the finest ingredients. Our meeting planners and culinary team will also work with you to create a meal plan that suits your group's tastes.
Request a Proposal
Ready to plan your next corporate retreat? We would love to make it a reality and help you begin working out all the important details.