Perfect Down to the Last Detail
When you plan your wedding with us, you can trust our wedding planning services will be comprehensive and our event specialists will ensure every detail aligns with your vision. We'll connect you with all the resources, team members and planning support you need to have a stress-free and intimate wedding in Niagara-on-the-Lake.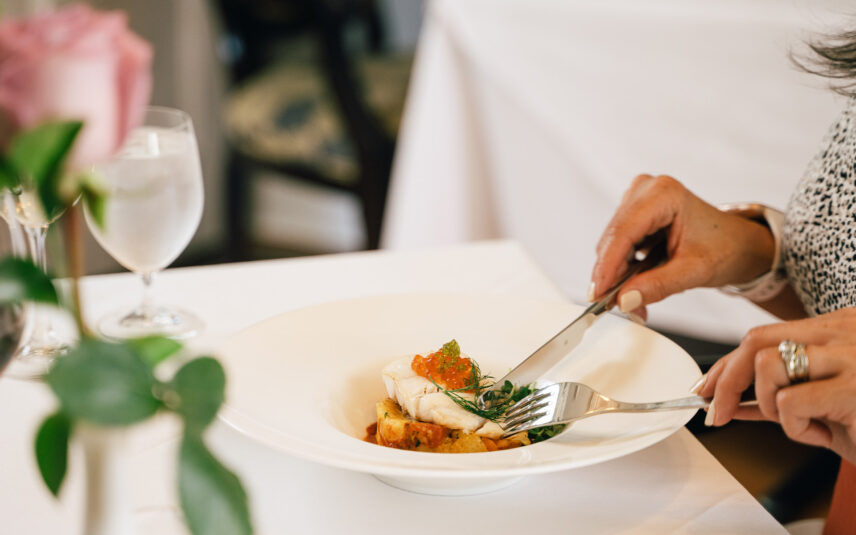 Extraordinary Menus
On your special day, our restaurant will craft gorgeous meals that combine comfort with extraordinary indulgence. From your cocktail hour hors d'oeuvres through to seated multi-course meals, our wedding catering experts will help you hand select the dishes that your most discerning guests will savour throughout every stage of your wedding.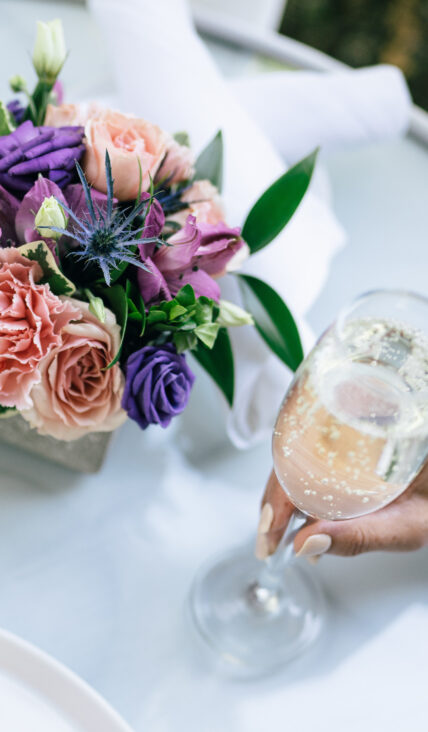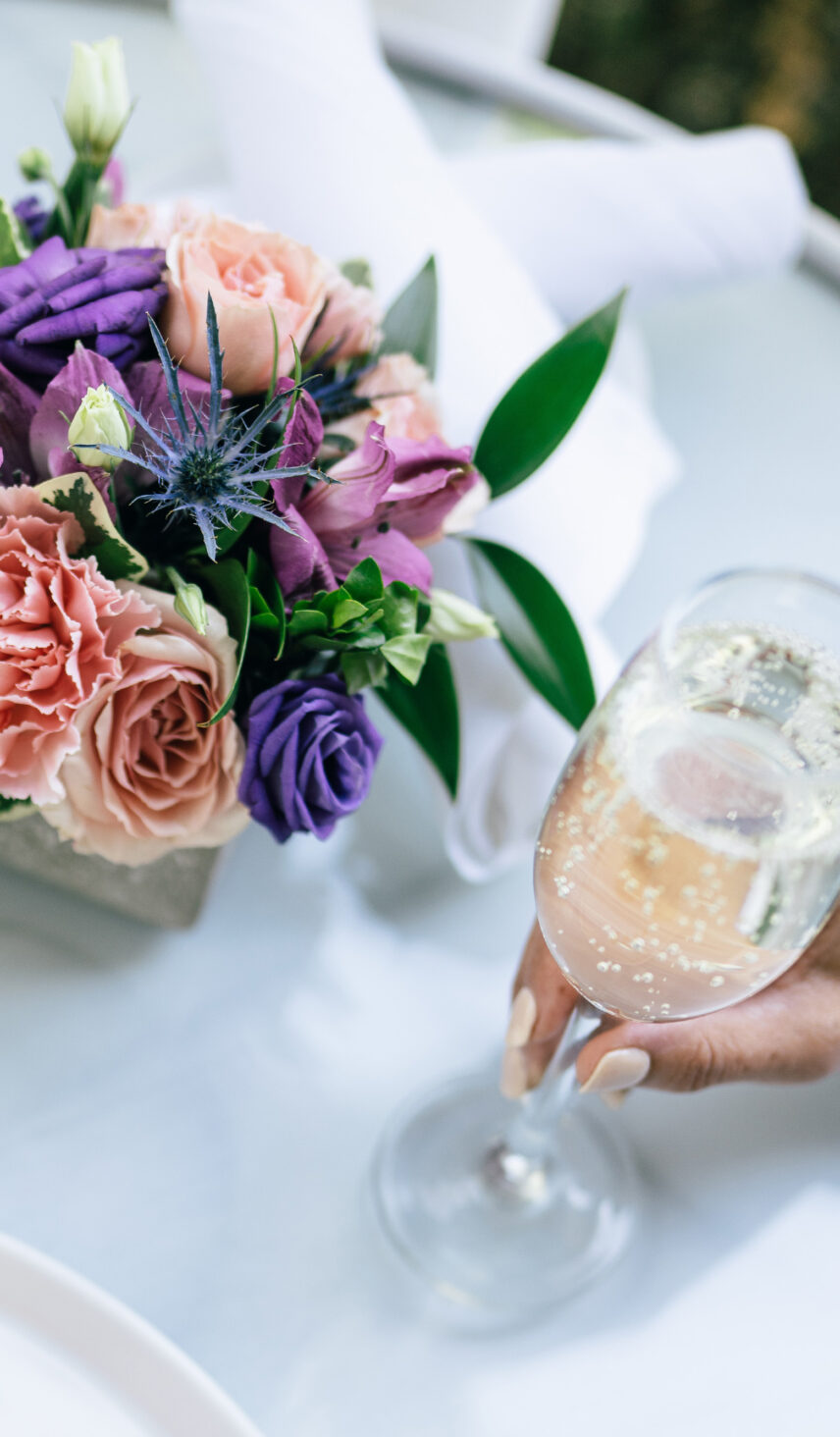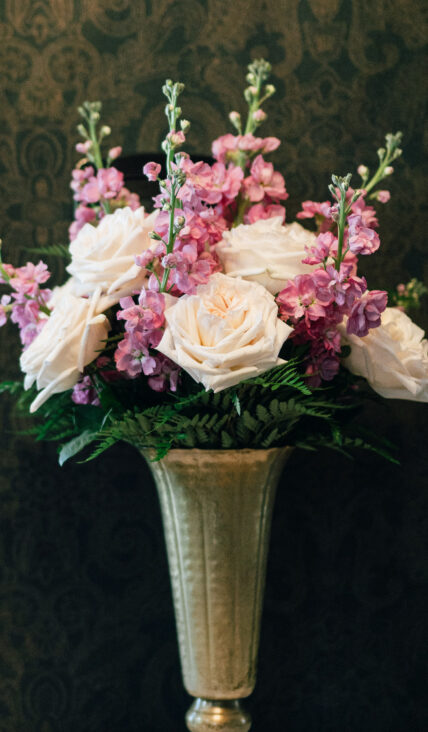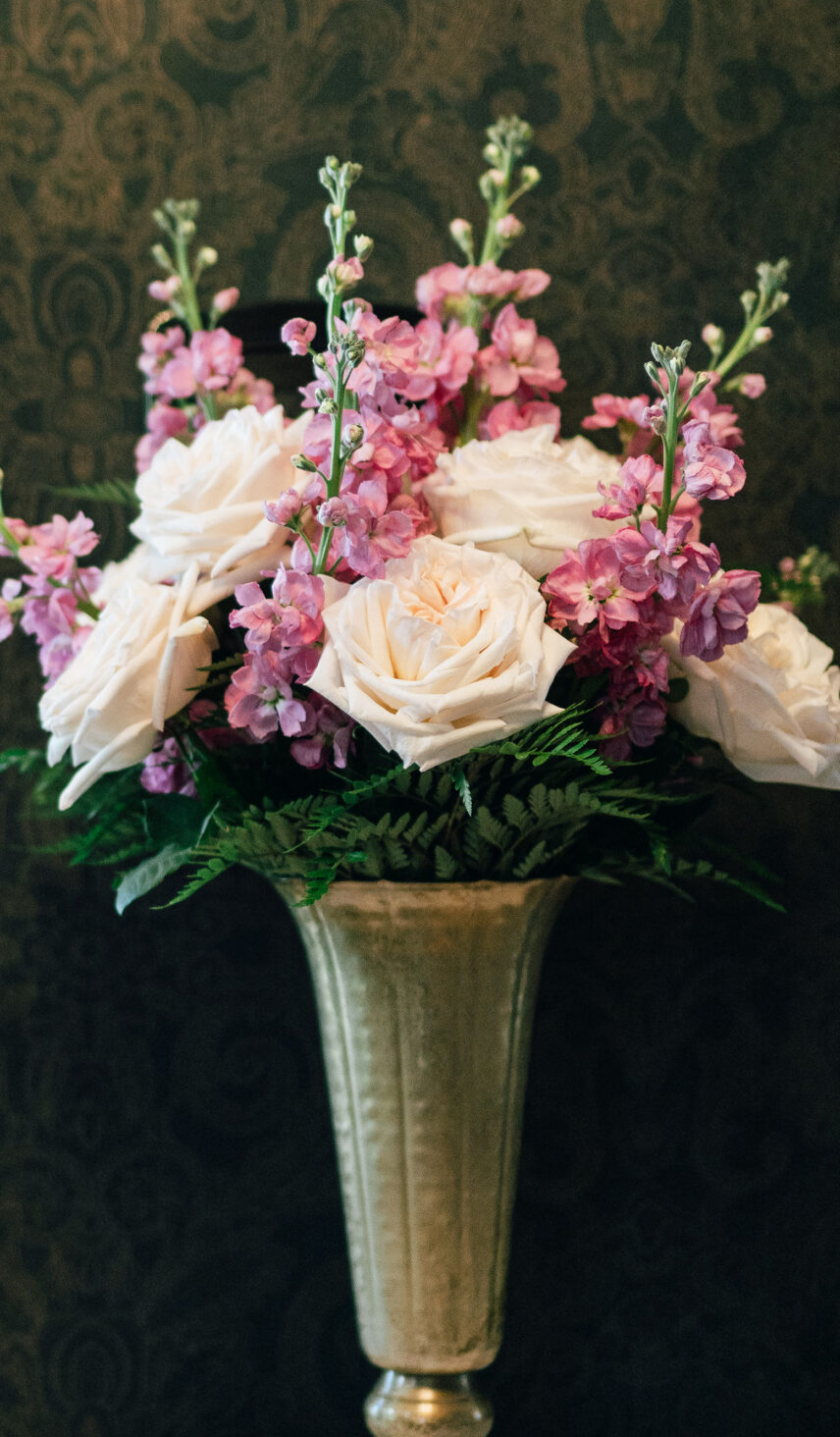 Stunning Floral Arrangements
Our in-house florist, Clippings Floral Design, will elevate your celebration with custom florals, including bouquets, corsages, centrepieces and décor.
Start Planning
Dreaming of your perfect wedding? We would love to help make it a reality and help you begin working out all the important details.
Photo Credit
Gemini Photography, Jonmark Photography