The Perfect Setting
Your special wedding day deserves an equally distinctive location. A stately Georgian manor dating to 1832, the Charles Hotel in Niagara-on-the-Lake is where romance meets historic beauty. Honour your love with an intimate, bloom-filled garden ceremony and celebrate into the evening with an exquisite meal in the Charles Dining Room. The hotel's glittering chandeliers, sweeping verandahs and ornate finishes will take your event from memorable to positively enchanting.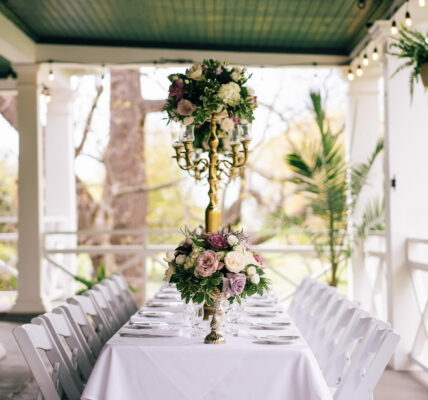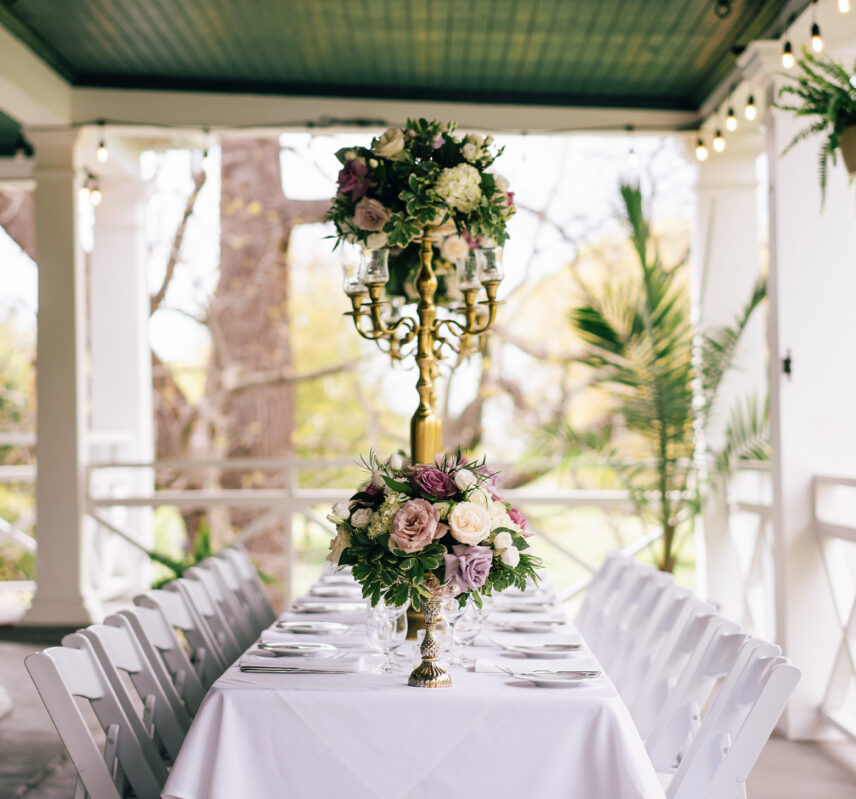 The Charles Hotel
Any special event at the Charles Hotel is simply unforgettable. Guests enjoy charming and distinctive accommodations, fine dining, elegant common spaces and beautifully cultivated gardens overlooking North America's oldest golf course. Book the entire hotel for an even more intimate wedding experience.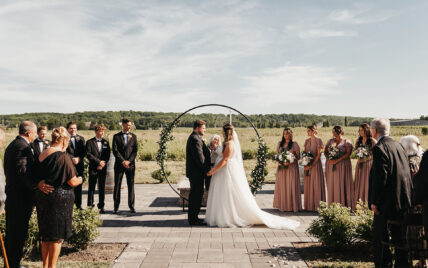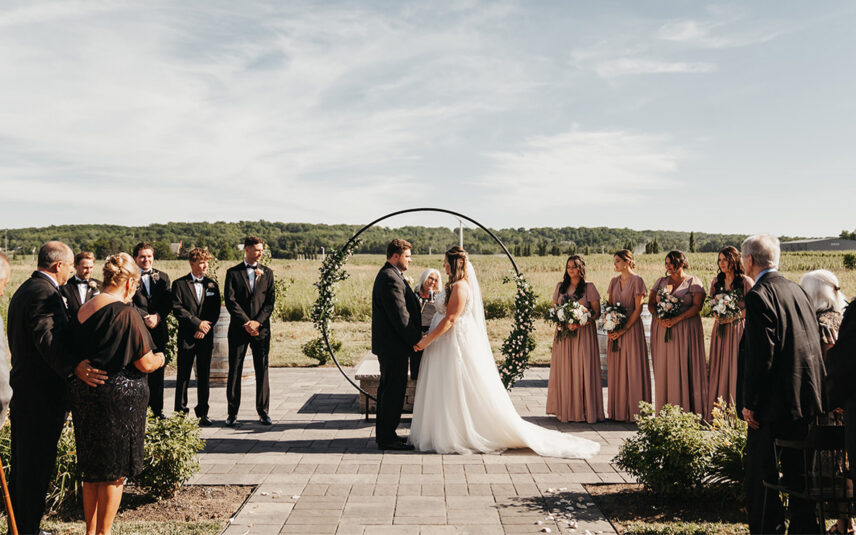 Queenston Mile Vineyard
Discover Queenston Mile Vineyard – a modern estate winery and wedding venue nestled in the heart of Niagara-on-the-Lake. Breathtaking views of the Niagara escarpment, luscious vineyards and the rustic charm of wine country promise a truly memorable experience on your special day. Toast to small lot wines, farm to table cuisine, the finest of service during your winery wedding.
Start Planning
Learn more about how the Charles Hotel can help you realize your vision for your special celebration or event.
Photo Credit
Gemini Photography, Jonmark Photography