Elevated Cuisine Inspired by Local Flavours
Niagara is renowned for its local cuisine and award-winning wines, and our restaurants proudly live up to this reputation for excellence, serving the best in casual and fine dining that Niagara-on-the-Lake has to offer.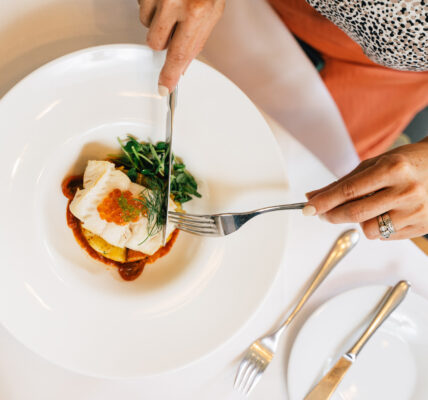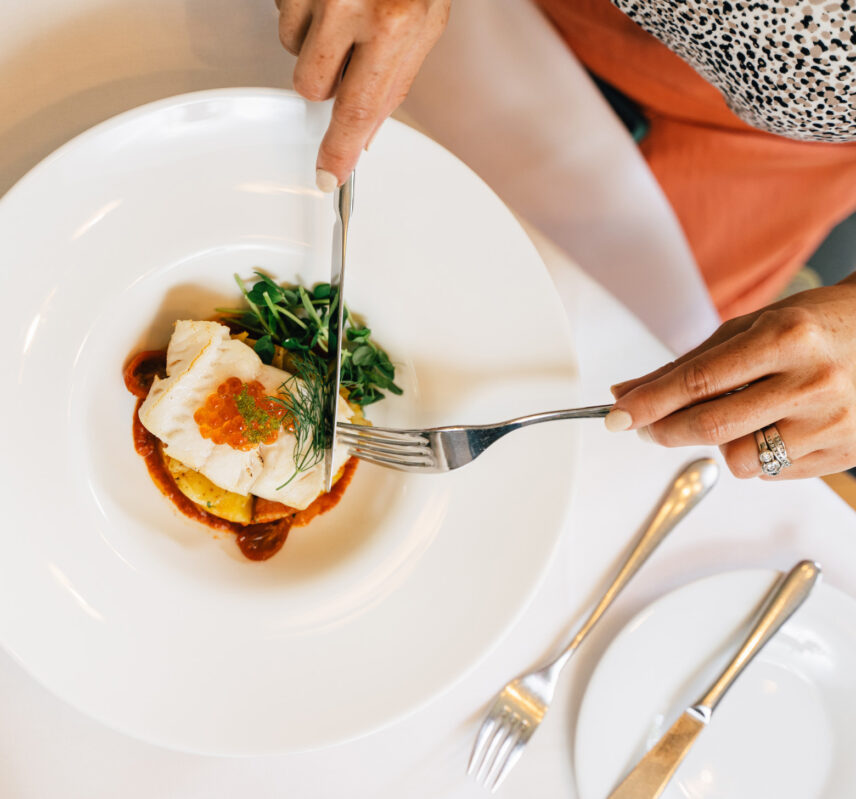 HobNob Restaurant & Wine Bar
Located in the Charles Hotel, a meticulously restored mansion dating to 1832, HobNob Restaurant & Wine Bar offers remarkable fine dining and an intimate, elegant atmosphere.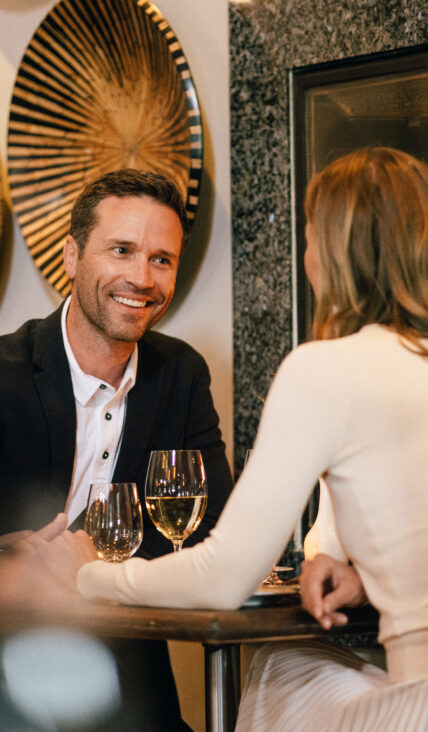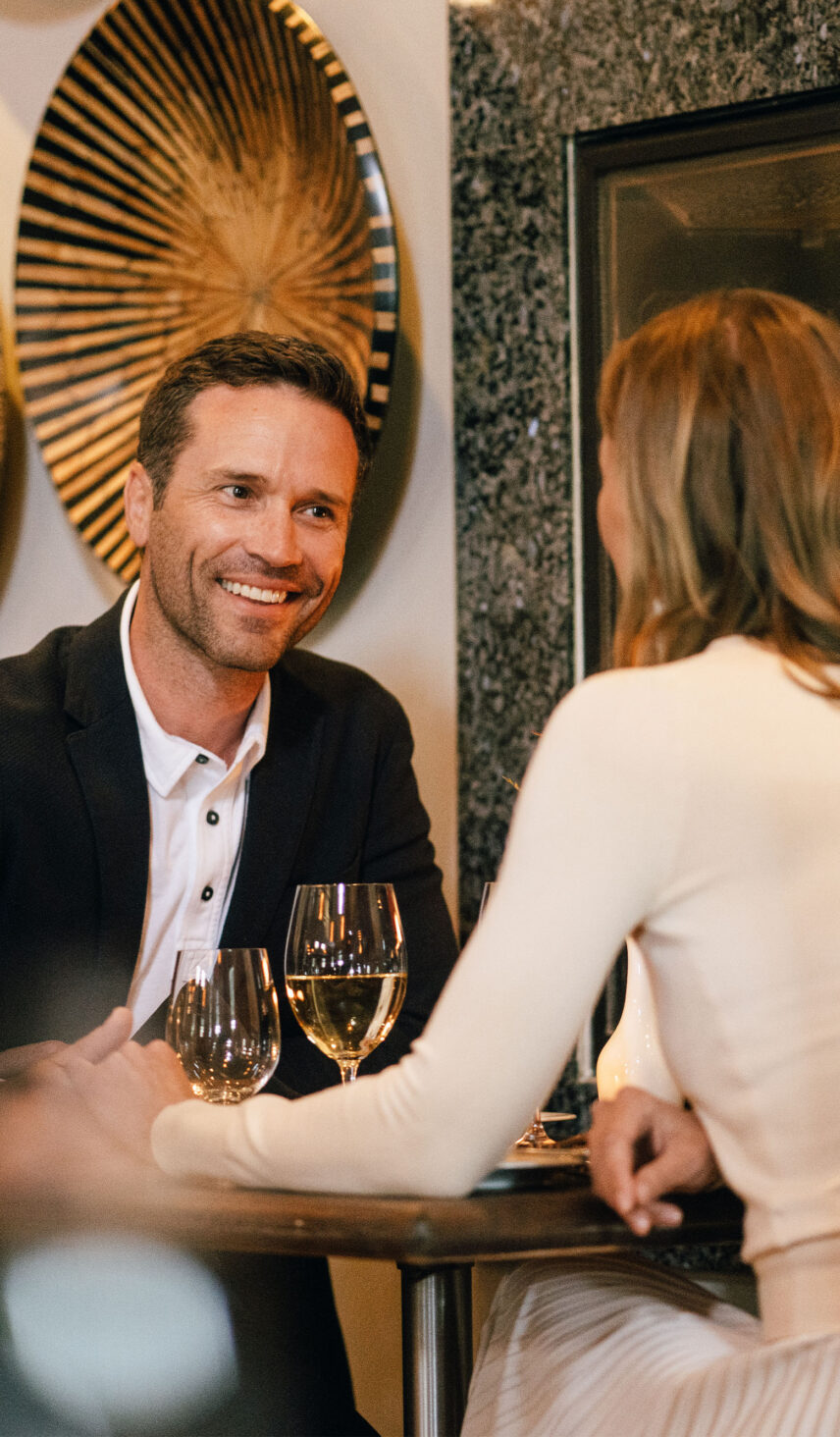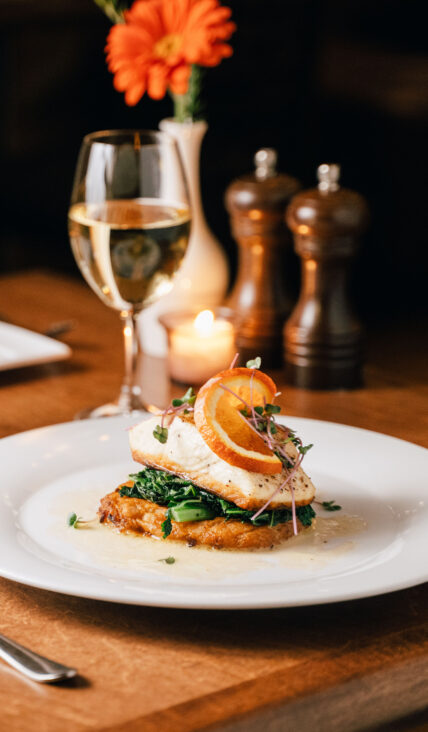 Zees Grill
From morning to night, Zees Grill offers a crowd-pleasing dining experience in a beautiful setting. Savour classic dishes with a contemporary twist, featuring fresh, locally grown ingredients, bold flavours and a tantalizing presentation.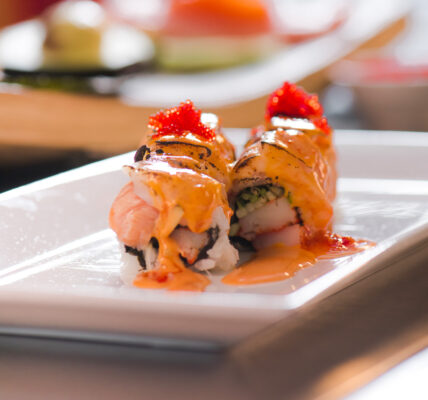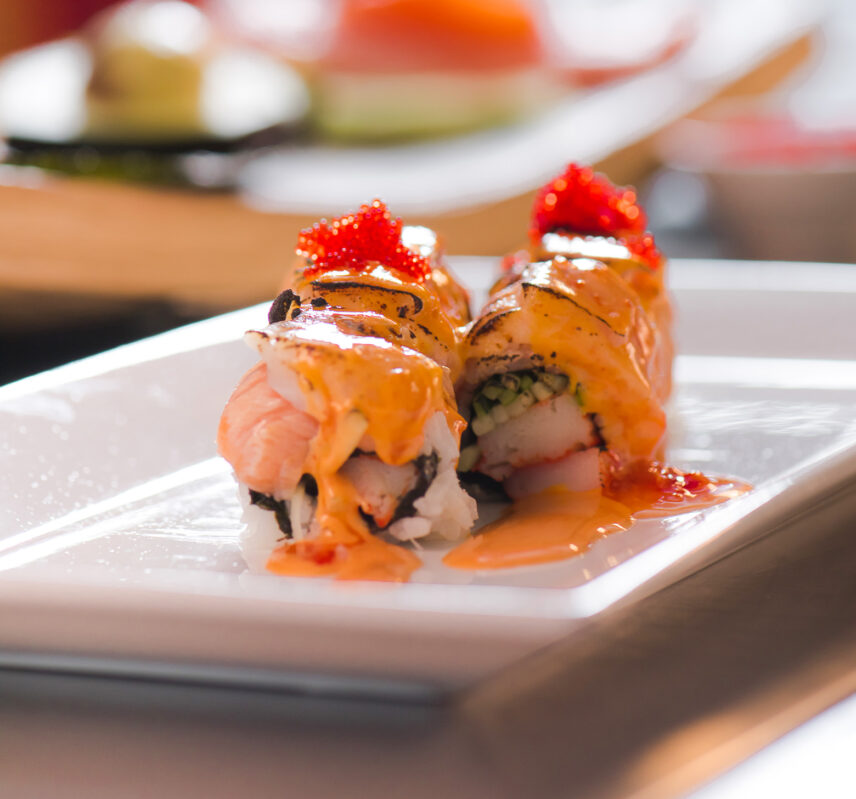 Masaki Sushi
Using only the finest and freshest seafood, Masaki Sushi's Executive Chef creates beautiful, flavourful Japanese dishes to delight any lover of fine cuisine.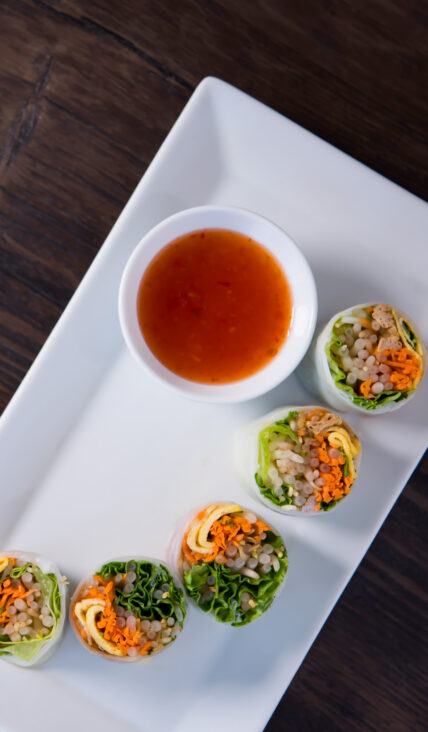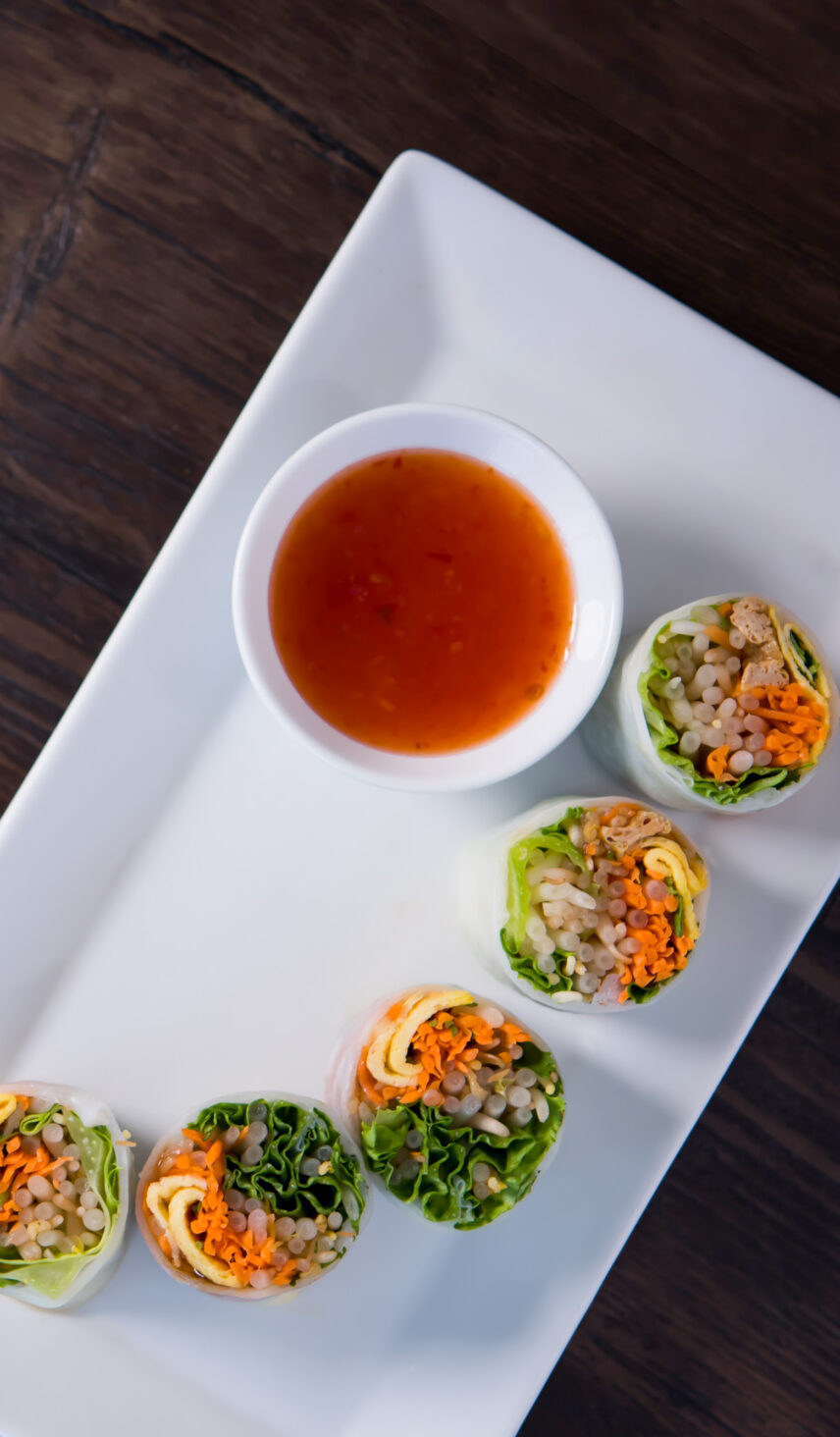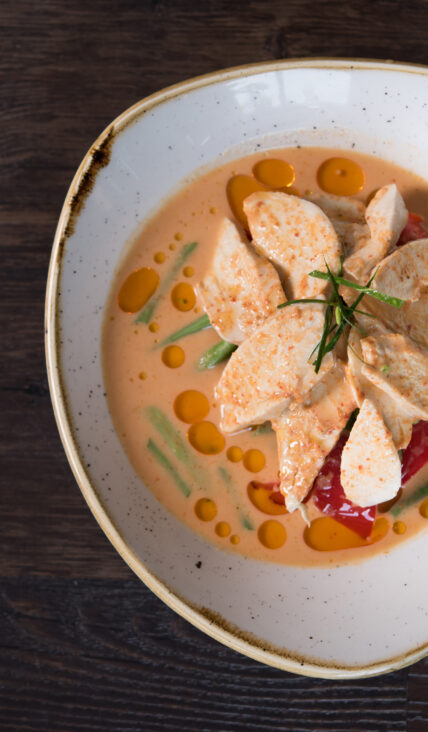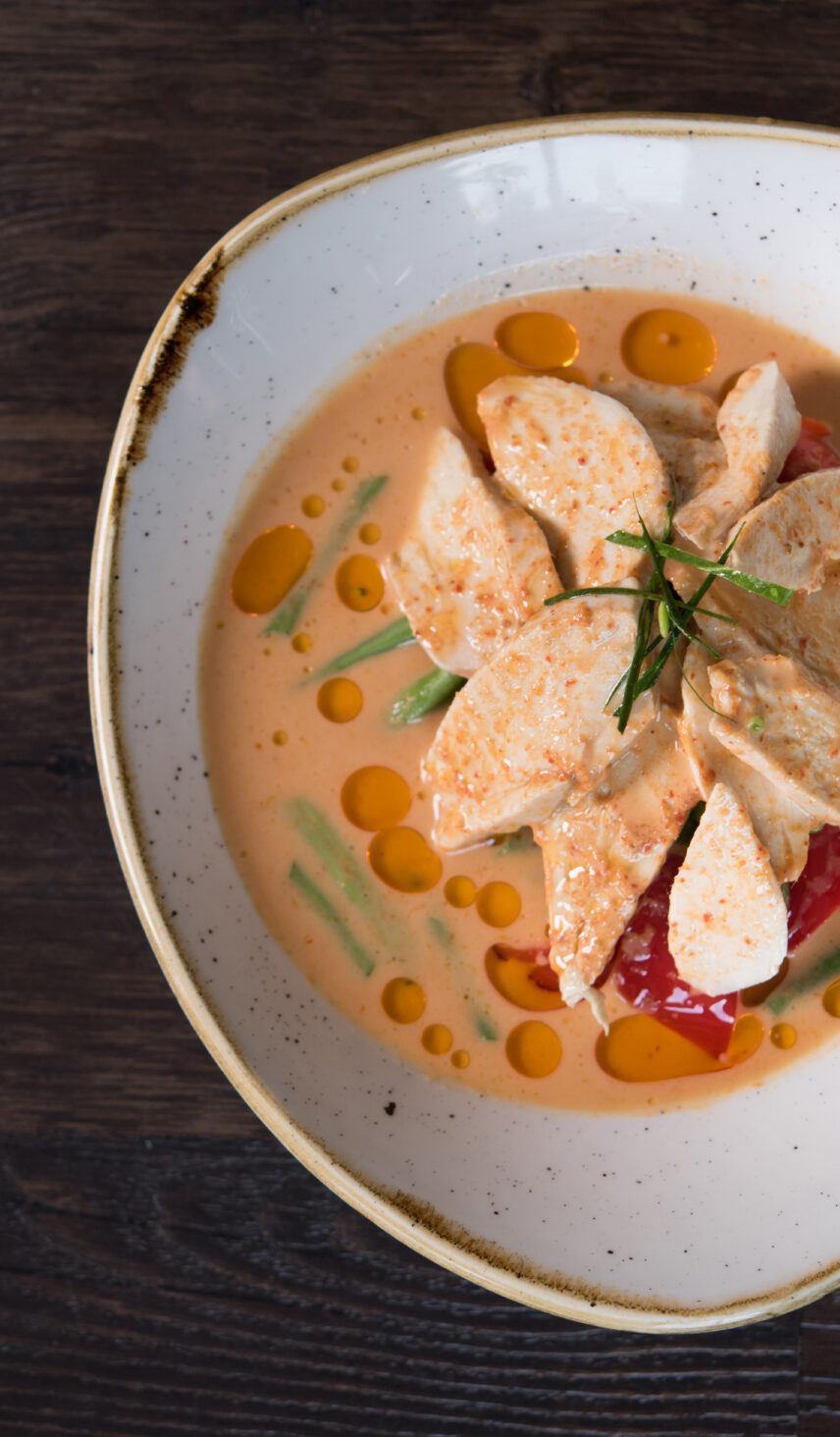 Niagara's Finest Thai
Taste the authentic flavours of Thailand with dishes crafted from fresh, high-quality ingredients and prepared with attention to the finest detail.