Boutique Hotels for your Stay in Niagara-on-the-Lake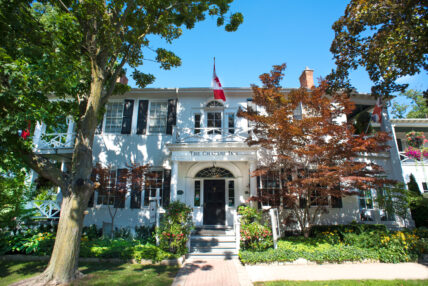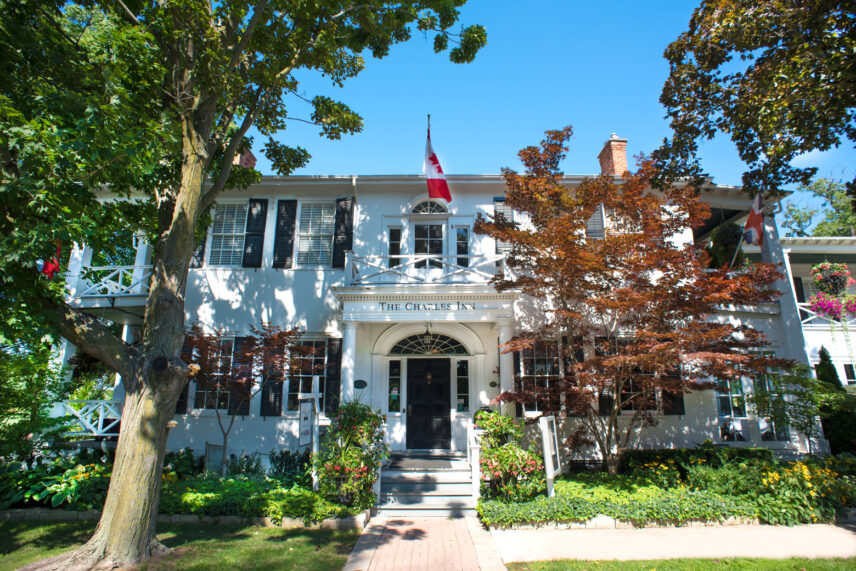 Continue reading Boutique Hotels for your Stay in Niagara-on-the-Lake
When you imagine your perfect summer getaway to Niagara-on-the-Lake, what comes to mind? Whether you're drawn to our town's rich history, its close-knit community, its quaint streets, or all of the above, it's important for you to ensure that your accommodations are in alignment with your vision. Luckily, Niagara-on-the-Lake has plenty of extraordinary boutique hotels that are ready to make your experience a memorable one.
Harbour House Hotel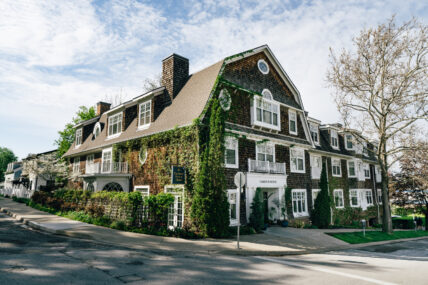 Reconnect with Niagara-on-the-Lake's roots as a serene port town at Harbour House. Bright, homestyle design and cozy social hours of wine, cheese, and company await you—and all just steps away from the breathtaking banks of the Niagara River. These intimate lodgings will leave you wanting for nothing.
The Charles Hotel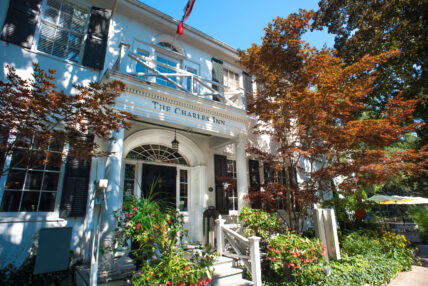 Historic elegance meets contemporary indulgence at The Charles Hotel. Originally a Georgian Era manor house tucked away in an enchanting corner of Old Town, The Charles has now been reborn as an extraordinary inn. Surround yourself with glittering crystal chandeliers, ornately carved wooden finishes, and other staples of vintage glamour as you experience Niagara's signature hospitality and cuisine.
Shaw Club Hotel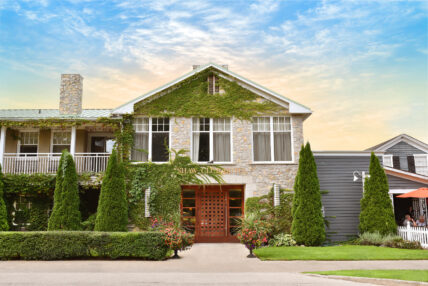 Take on Niagara-on-the-Lake in style by booking a stay in the very heart of Queen Street's arts and culture hub. Situated in perfect view of Shaw Festival Theatre, the Shaw Club Hotel boasts all of the luxury amenities that you crave—from accommodations wreathed in contemporary splendour, to the delectable flavours of the region.
Boutique Accommodations that Feel Like Home
With a selection of eras to get lost in and experiences to be had, and the team at Niagara's Finest Hotels to make your greatest imaginings come true, warmth, tranquility, and opulence are at your fingertips this summer. Niagara-on-the-Lake has the perfect boutique hotel to welcome you home.