Easter Floral Crown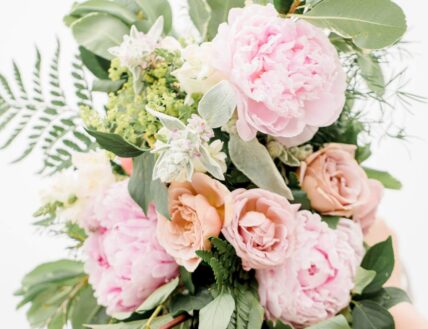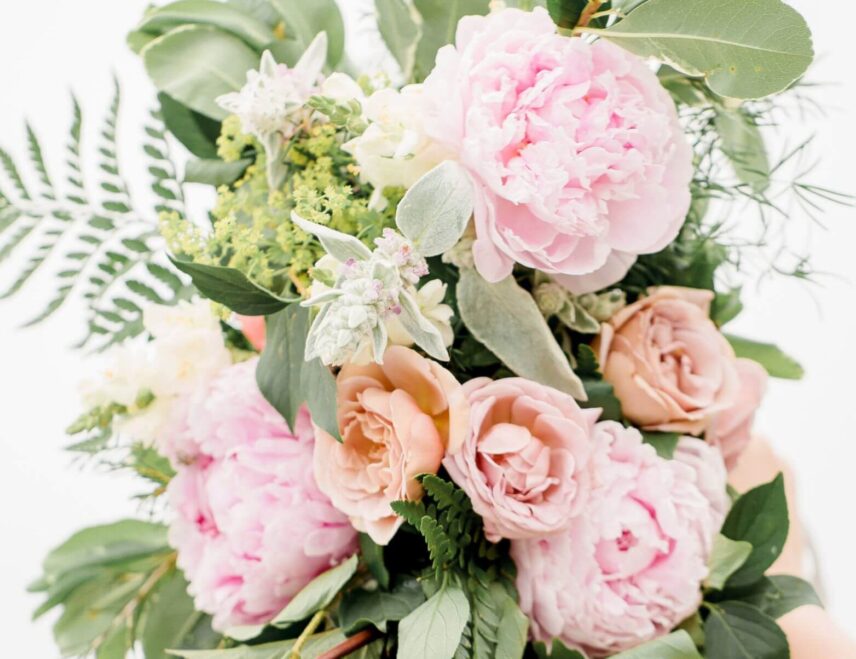 Continue reading Easter Floral Crown
Easter Floral Crown
Instead of an Easter bonnet this year, how about a cute floral crown for your Easter celebrations? Clipping's Floral Design is sharing how to create a beautiful Easter-inspired floral crown (with ears), great for kids and adults!
Compliments of Clippings Floral Design.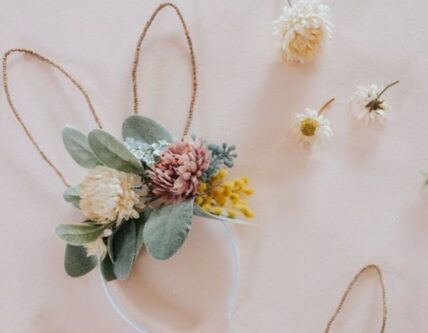 What you will need:
🌷 Plastic head band
🌷 Chenille stems
🌷 Hot glue
🌷 Wire cutters
🌷 Spring coloured artificial flowers and greenery
How to assemble
Cut floral blooms off the stems close to the head. Cut leaves into individual pieces.
Before gluing, lay out the blooms to get an idea of how you would like it to look when finished.
Bend 2 chenille stems into the shape of bunny ears.
Once you have a plan, start by gluing the greenery onto the middle of your headband to make a base for the flowers to be glued into. Keep in mind that your headband will be viewed from the front and back while wearing.
Glue in the flowers, nestle them into the greens to hold them securely.
Glue the "bunny ears" in amongst the flowers.
Let glue dry completely before placing on head.