Guide to the 2023 Shaw Festival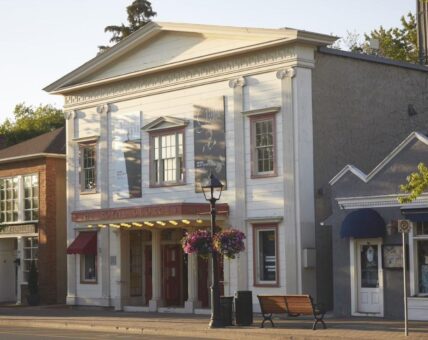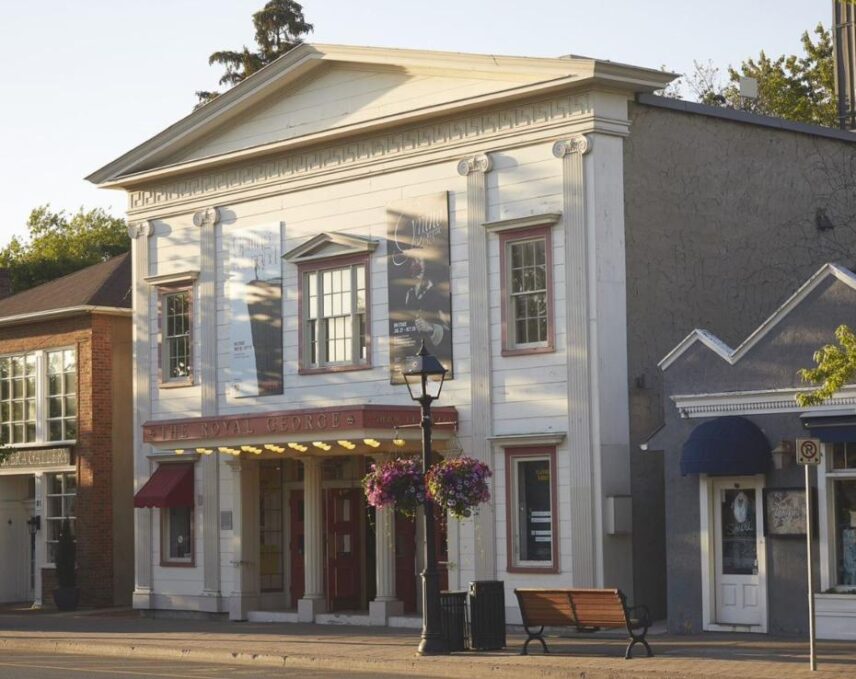 Continue reading Guide to the 2023 Shaw Festival
Named for beloved Irish satirist and playwright George Bernard Shaw, The Shaw Festival is a contemporary theatre company with a rich history of bringing vibrant, provocative, and diverse stories to the stage.
Consisting of three theatres—the Festival Theatre, the Royal George Theatre, and the Jackie Maxwell Studio Theatre, as well as outdoor performances—the Shaw Festival is one of the gems of Niagara's robust heritage. With performances planned year-round, there's never been a better time to explore the cultural scene of Niagara-on-the-Lake.
What's Playing at the Shaw Festival in 2023
Shaw Festival Theatre
Mahabharata
A theatrical adaptation of the Sanskrit epic poem integral to Indian culture, featuring live music and delightful narration. Playing from February 28 to March 26.
Gypsy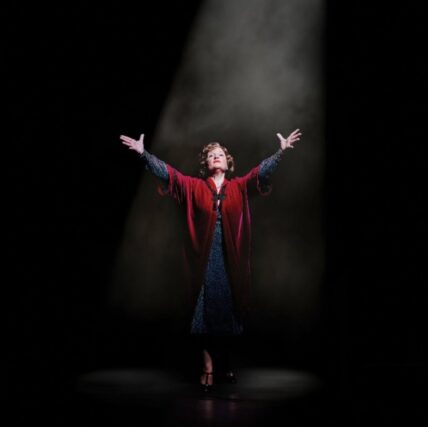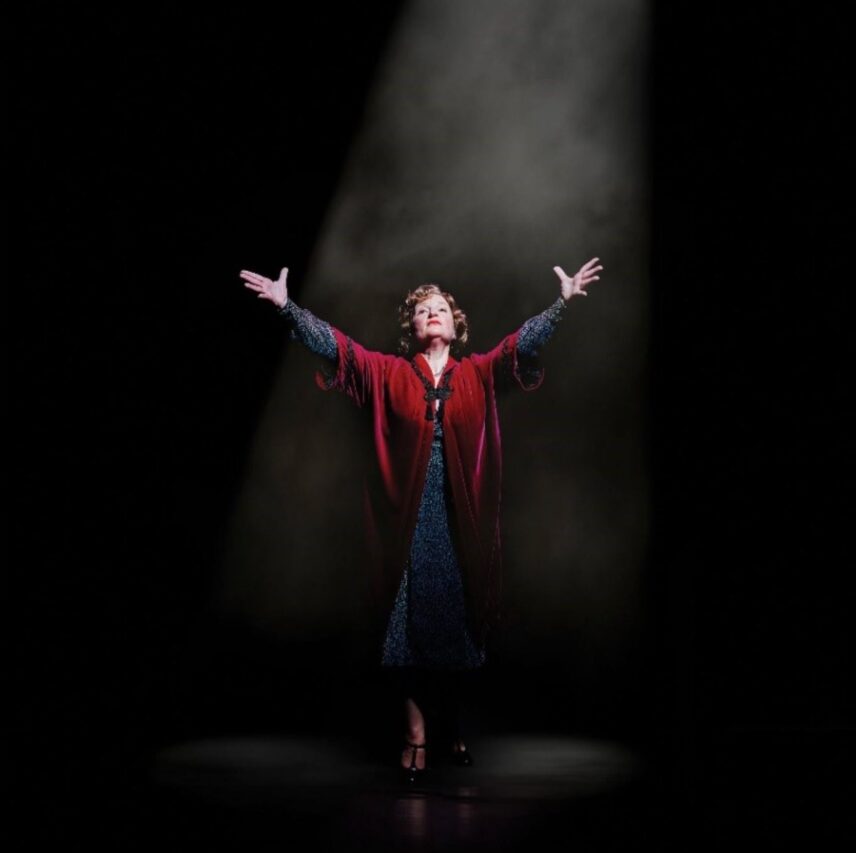 A Broadway classic, this story of a famous striptease artist and her overbearing stage mother will entertain you with famed musical numbers like "Everything's Coming Up Roses." Playing from May 10 to October 7.
Blithe Spirit
A comedy beloved by theatre goers everywhere, Blithe Spirit is the story of a love triangle between a man, his second wife…and the ghost of his first wife. Playing from June 14 to October 8.
The Amen Corner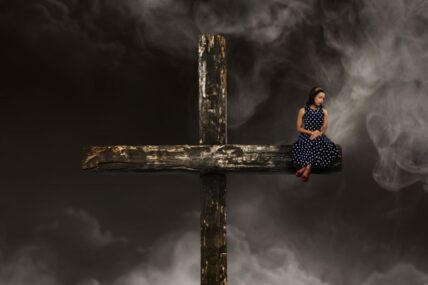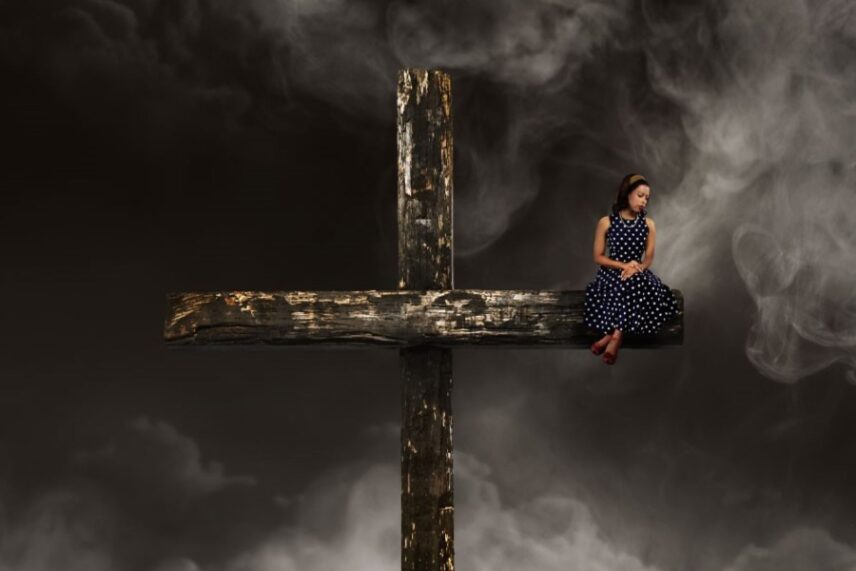 Featuring a soulful gospel choir throughout, this memorable drama about love and hate tells the story of a teenage musical prodigy torn between the gospel of his mother's church and his father's love of jazz music. Playing from July 30 to October 8.
The Royal George Theatre
Prince Caspian
A thrilling theatrical adaptation of C.S. Lewis's action-packed installment in the beloved Narnia series, where the magical kingdom is in danger and can only be saved by Prince Caspian and the four Pevensie children. Playing from March 30 to October 8.
On the Razzle
Two bored shop assistants in a quiet Austrian village decide to go "on the razzle" in Vienna, getting into more trouble in one night than anyone thought possible. Playing from April 16 to October 8.
Village Wooing
An unlikely love story between two cruise ship goers who have nothing in common. Playing from June 8 to October 7.
The Shadow of a Doubt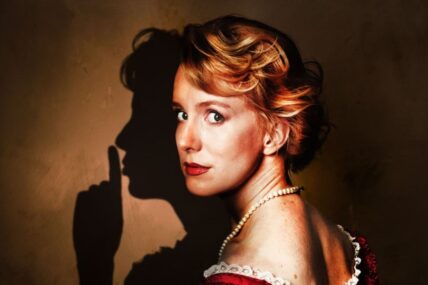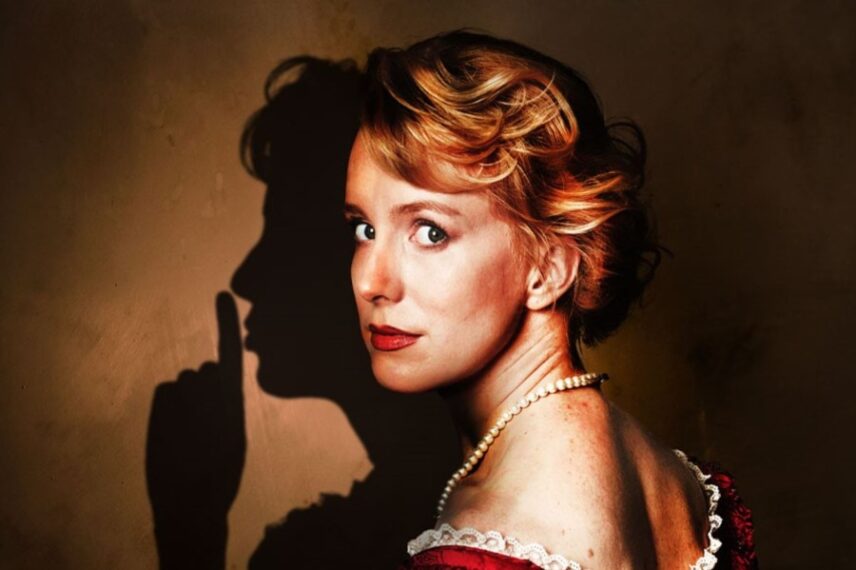 An Edith Wharton mystery drama in which a new wife holds a secret that threatens to ruin the lives of those around her. Playing from July 16 to October 15.
The Jackie Maxwell Studio Theatre
The Playboy of the Western World
Set on Ireland's west coast, this comedy follows the story of Christy Mahon, a man who enters a tavern boasting that he has murdered his father. Playing from May 25 to October 7.
The Apple Cart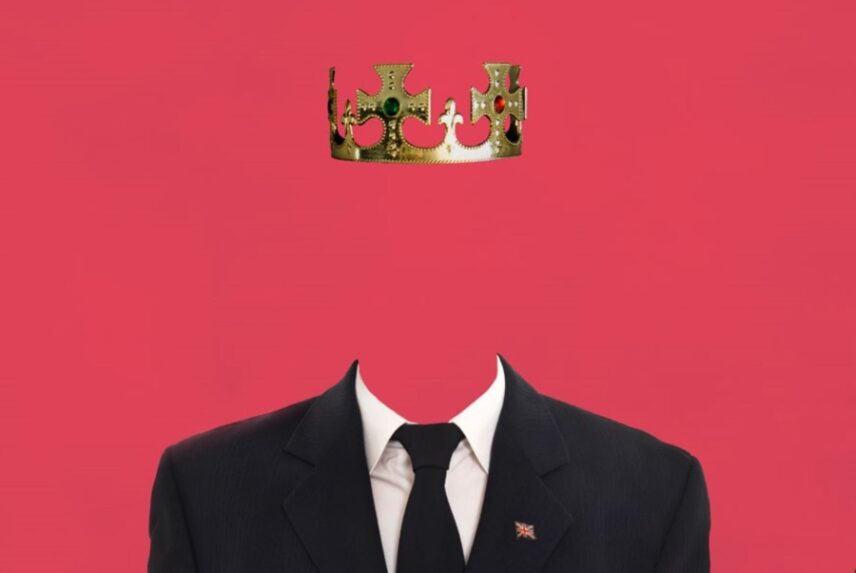 This beloved satirical play by George Bernard Shaw depicts the power struggle between a king and his prime minister after the king is deprived of his ability to influence public opinion. Playing from June 13 to October 7.
The Clearing
A married couple—an Englishman and Irishwoman—are caught up in the brutal ethnic cleansing of Irish Catholics in the mid-1600s, struggling to keep their love alive amidst the carnage. Playing from August 3 to October 6.
Outdoors at The Shaw
The Game of Love & Chance
A romantic comedy in which a couple entering an arranged marriage each decide to switch places with their servants to get to know one another, without knowing that the other has also switched. Playing June 28 to October 8.
Mother, Daughter
A touching one-act play that explores the dynamic relationship between children and their parents over time, featuring a real-life mother and daughter chosen from the audience at every show. Playing from June 3 to October 7.
A Short History of Niagara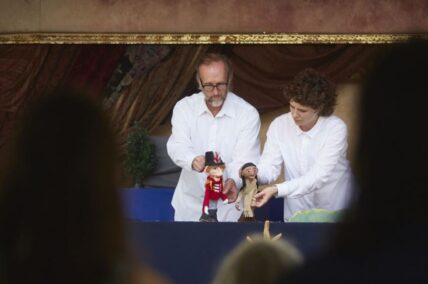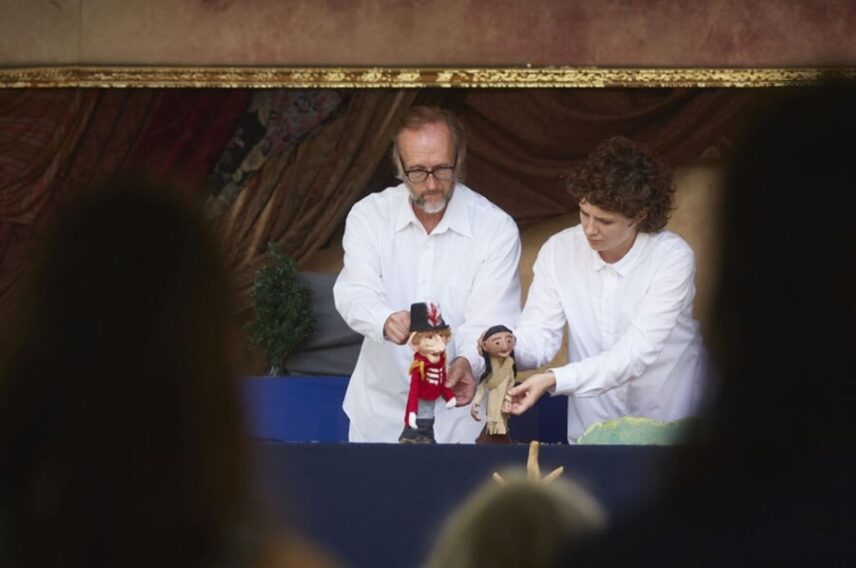 A charming thirty-minute puppet show that shares the storied history of the Niagara region with youth. Playing from July 20 to August 13.
A Grand Night for Singing – One Act in Concert
Featuring a variety of famous songs from musicals such as The Sound of Music and South Pacific, this concert promises to delight with lovely live music. Playing from June 29 to September 30.
Holiday 2023 Shows
Brigadoon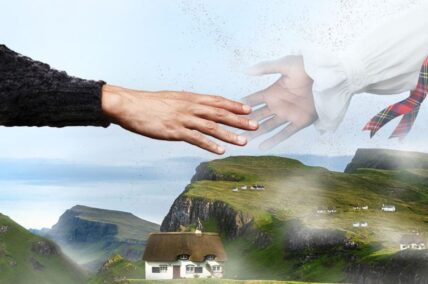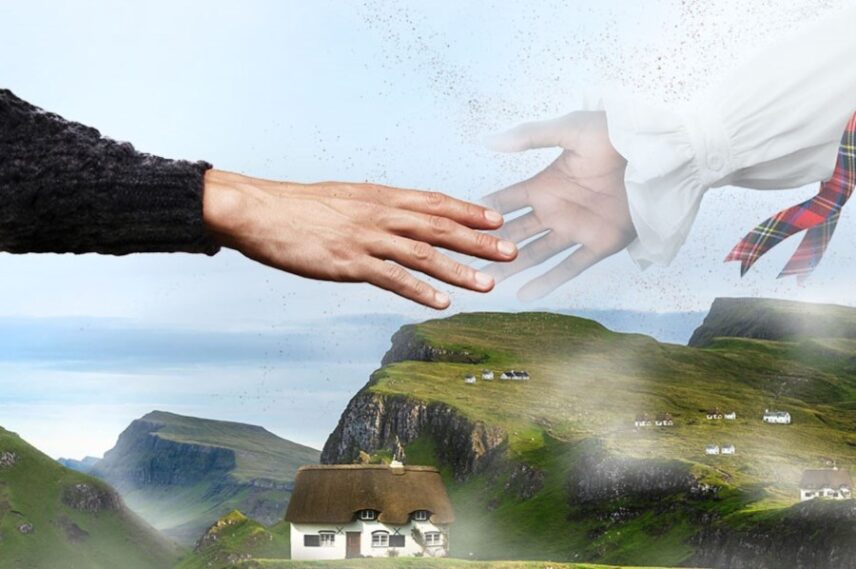 A modern boy meets a girl from the distant past when he stumbles on a magical Scottish village called Brigadoon and faces the choice between staying with his new love or returning to his own time. Playing from November 15 to December 23.
A Christmas Carol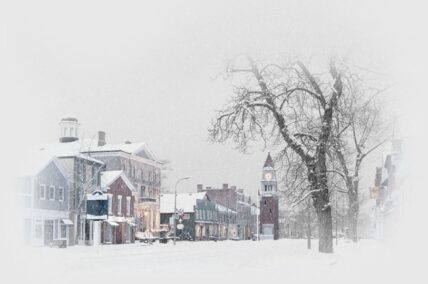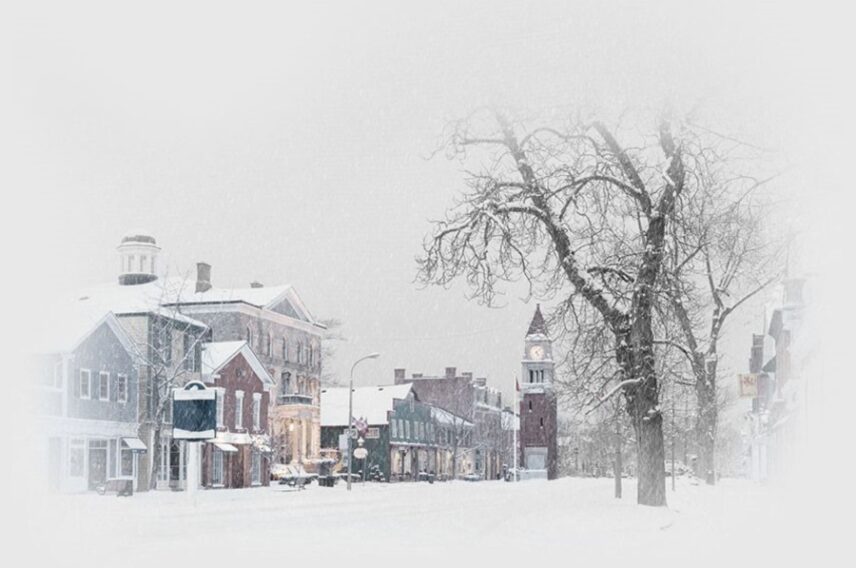 Ebenezer Scrooge returns in this theatrical adaptation of Dickens's classic Christmas tale, where a miserly man of means learns the true meaning of Christmas. Playing from November 5 to December 23.
Frequently Asked Questions
Where can I find parking at the Shaw Festival?
At the Festival and Jackie Maxwell Studio Theatres, parking is available for $15 per performance. You can also park at Fort George or on the street. For the Royal George Theatre, both metered and un-metered street parking is available. Unfortunately, parking cannot be reserved.
What restaurants are near the theatre?
Just a short walk from the theatre are several of Niagara's best dining options! Reserve your table at Zees Grill, Niagara's Finest Thai, or Masaki Sushi and make your time in Niagara-on-the-Lake one to remember!
Discover Niagara-on-the-Lake's Rich Culture with Niagara's Finest Hotels
With luxurious accommodations and world-class restaurants, a weekend getaway with Niagara's Finest Hotels is the perfect complement to your visit to the Shaw Festival. Enjoy dinner before your show and collapse into plush comfort after a wonderful evening of spectacular theatre! Book with us today to explore the rich culture of Niagara-on-the-Lake—an escape from the daily grind that you'll never forget.