Five Things to Experience in Niagara-on-the-Lake This Winter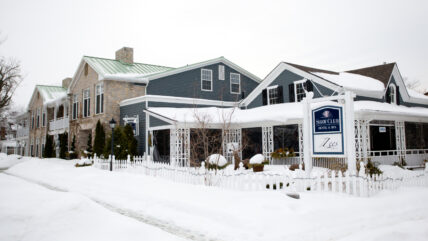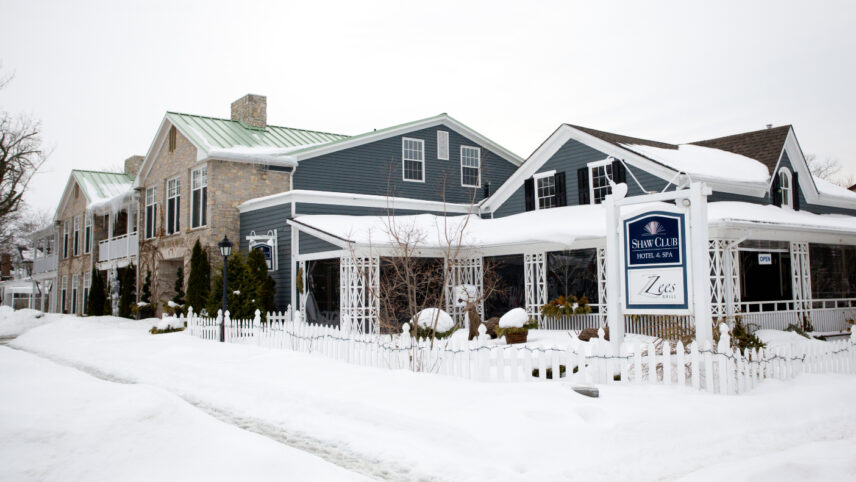 Continue reading Five Things to Experience in Niagara-on-the-Lake This Winter
1. Step into a Bygone Era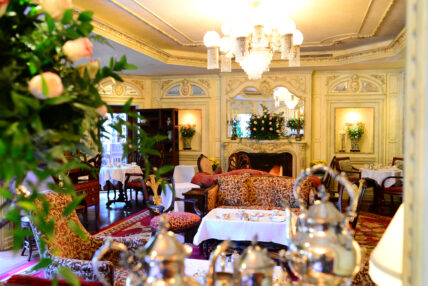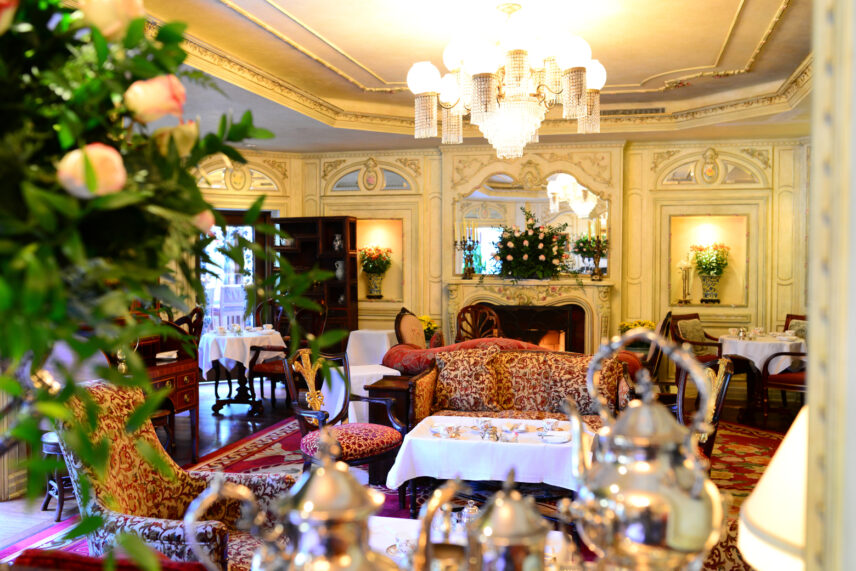 Step out of the cold and into cozy Victorian splendor at the Drawing Room. Enjoy a traditional English tea spread fit for royalty with a selection of premium organic teas, exquisite desserts and delicacies, and ornate porcelain tableware. The Drawing Room will satisfy your most opulent cravings, all with a view of Niagara-on-the-Lake's idyllic main street.
2. Traverse the Historic Downtown Niagara-on-the-Lake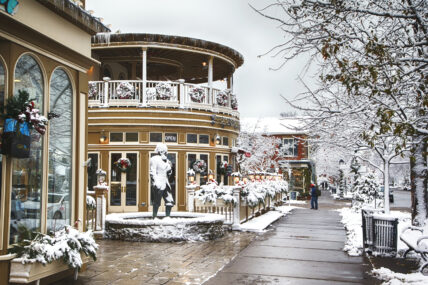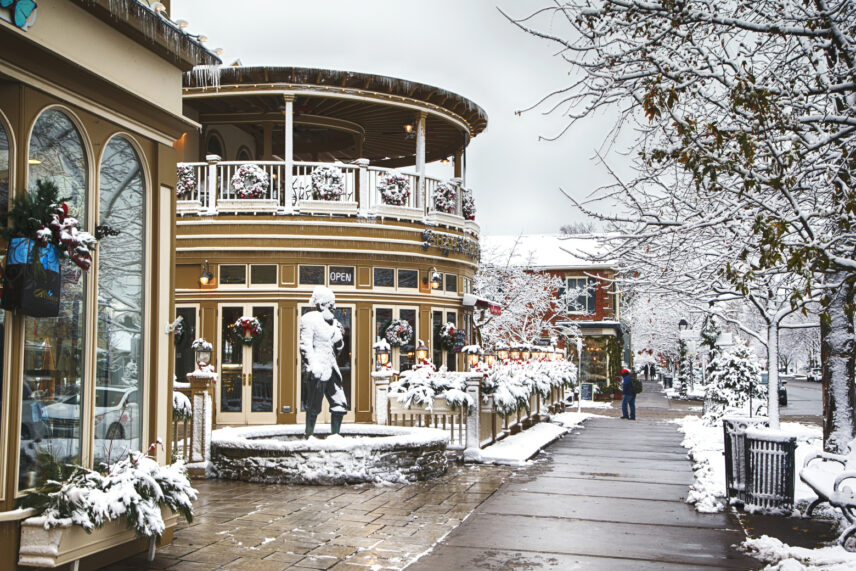 A trip to Niagara-on-the-Lake simply isn't complete without a leisurely stroll down main street. Nestled in the very heart of downtown is the Memorial Clock Tower, a picturesque subject for both photographs and memories. Explore a vast collection of cozy shops and delectable restaurants that have been dressed up for the holiday season: a perfect holiday village, wreathed in local history and charm.
3. Treat Yourself to Tranquility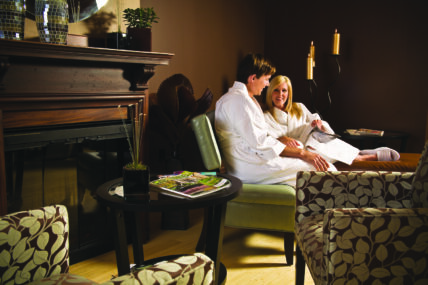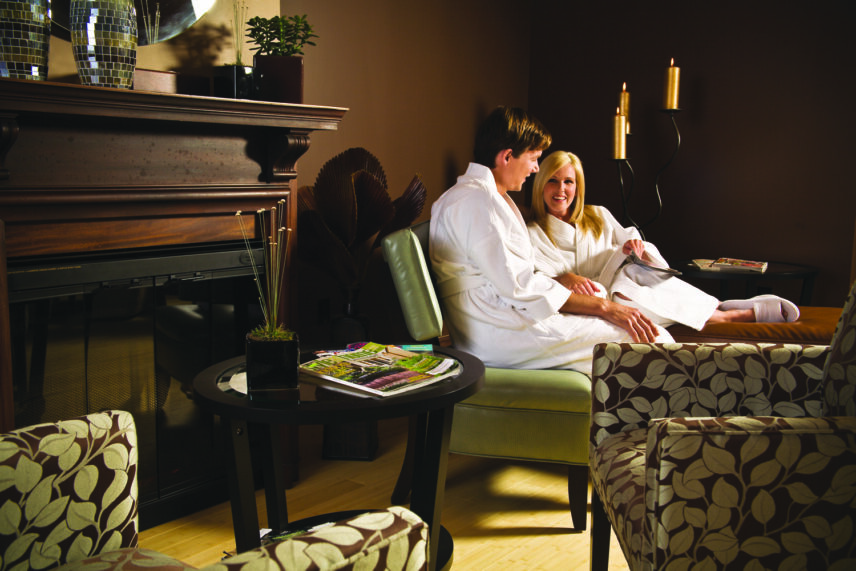 An afternoon of rejuvenation at the Secret Garden Spa is sure to banish the winter chill from your bones. Tuck yourself away into the Prince of Wales' own sliver of paradise and let the array of restorative treatments tend to your body and mind. Also at your disposal are luxurious amenities such as the spa lounge, the indoor salt water pool, and the fitness centre—a complete reservoir of rest and wellness. The Secret Garden Spa will leave you feeling like you've been frozen in time, rather than in the winter weather.
4. Sip on Wine Country's Finest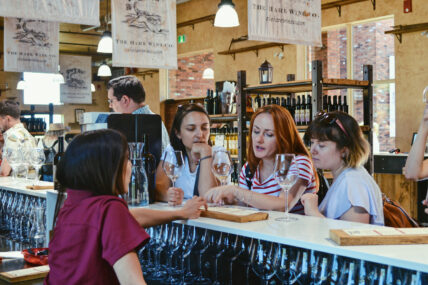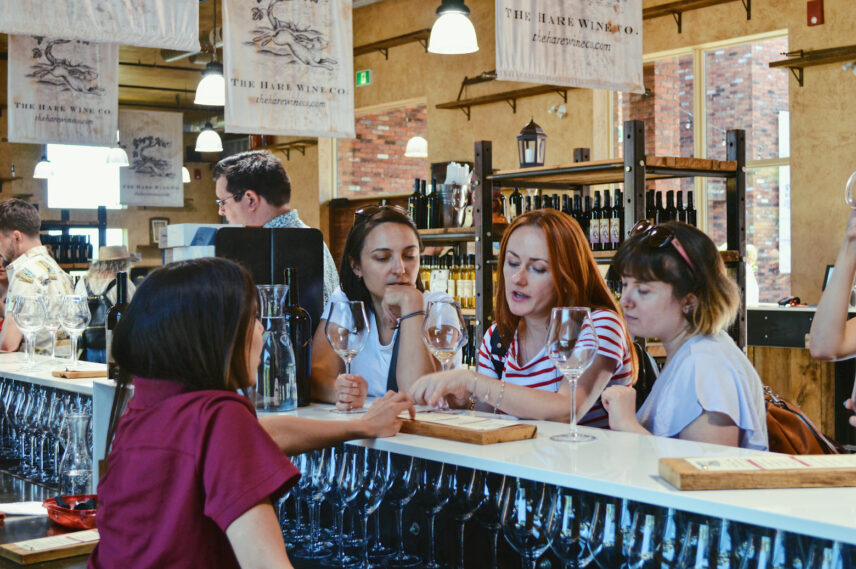 The Vintage Hotels Wine Trolley Tour is the perfect gift to the senses this holiday season. Take in the sparkling allure of Old Town while your tour director verses you in the stories and secrets hidden amidst the local scenery. Then, savour the romantic ambiance of the Hare Wine Co., the unfaltering decadence of Château des Charmes, and the lively charm of Queenston Mile Vineyard with a variety of premium wines and mouth-watering morsels from each location. Climb aboard the trolley and settle in for a wine-tasting experience like no other.
5. Travel the World with Your Taste Buds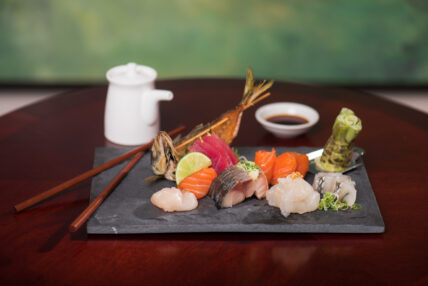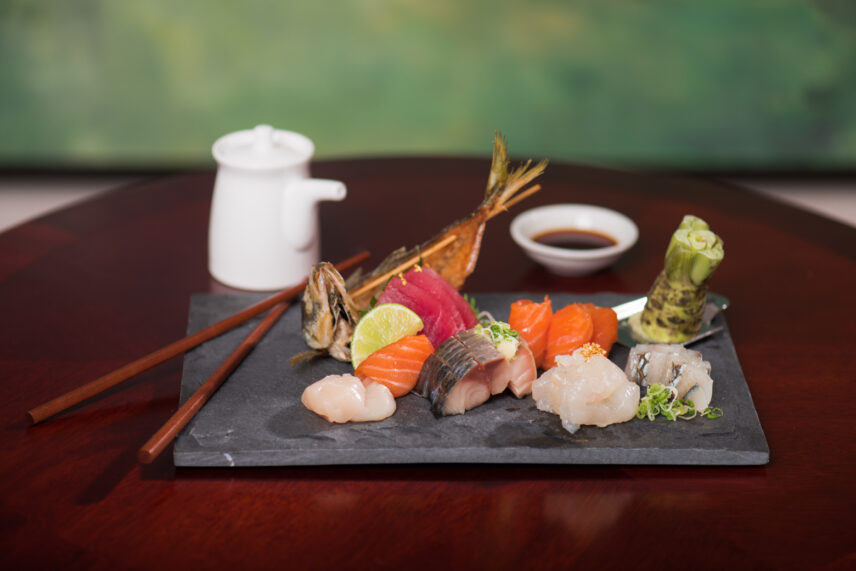 In the mood for something extraordinary? Experience a stunning combination of Niagara excellence and international zest with a meal at one of our diverse dining options. With a selection fresh, premium fish and other authentic Japanese delicacies, Masaki Sushi brings the palatable serenity of Tokyo right to Niagara-on-the-Lake. Or become acquainted with the traditional flavours and colours of Thailand at Niagara's Finest Thai. The world is at your fingertips—and on your plate.
Experience the Finest That Niagara-on-the-Lake Has to Offer
During the colder months, Niagara-on-the-Lake turns into winter wonderland that offers an abundance of experiences to satisfy every taste. From indulging in a lavish Victorian tea at the Drawing Room to exploring the historic downtown, there is something for everyone. Book a package today and experience the winter magic for yourself!