Umbrella Planter for Spring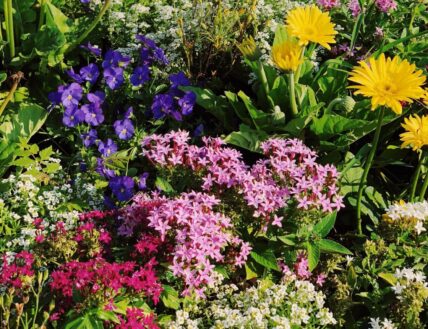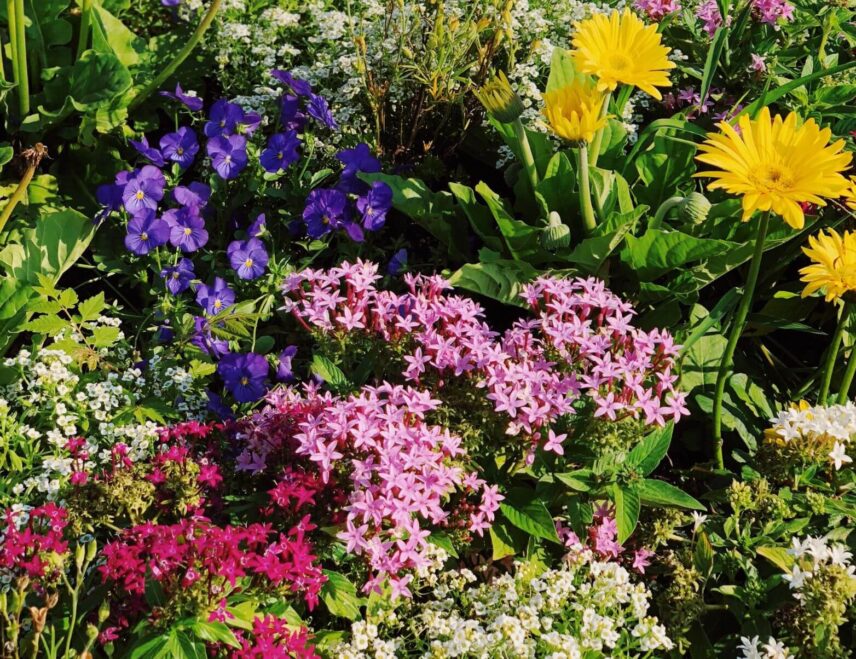 Continue reading Umbrella Planter for Spring
Umbrella Planter
Bring joy and creativity to your garden this Spring! Clipping's Floral Design is sharing how to create a unique spring-inspired planter and all you have to do is plant your bulbs in an upside-down umbrella. Enjoy your planter until the end of spring then remove plants and soil to the compost. Hose out your umbrella, let dry and store closed until next year!
Compliments of Clippings Floral Design.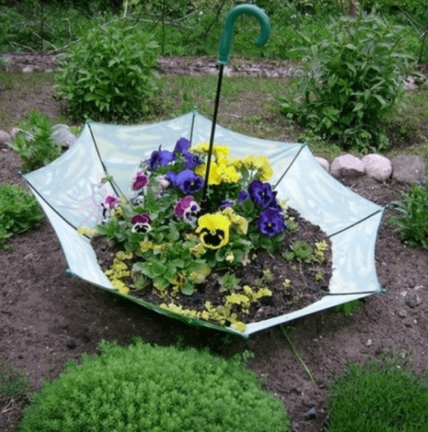 What you will need:
Spring coloured umbrella
Potting soil
Flowering potted spring bulbs
Moss
Garden gloves
Trowel
How to assemble
Place your umbrella upside-down in a focal area of your garden, use the top point of the umbrella to secure slightly into the ground.
Fill the umbrella with soil, keeping it fairly shallow so you can still see some of the umbrella.
Remove the bulbs from the pot they came in and tease apart the roots.
Plant the flowering bulbs/pansies as deep into the soil as possible and pack the soil up around the bulbs to hold them in place.
Top soil with decorative moss to give a finished look.