Unique Winery Experiences in Niagara-on-the-Lake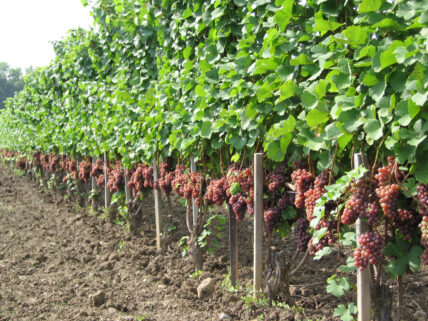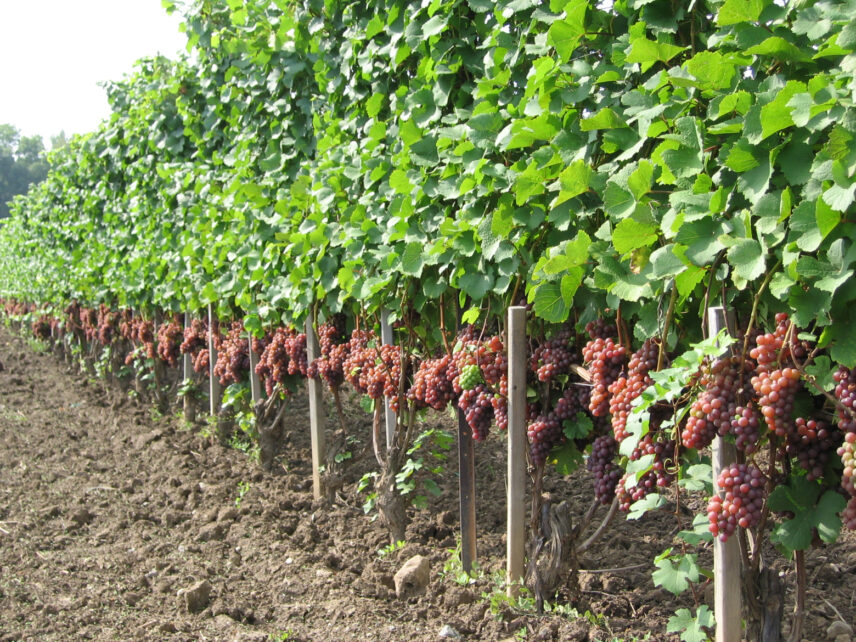 Continue reading Unique Winery Experiences in Niagara-on-the-Lake
A trip to Niagara-on-the-Lake isn't complete without an afternoon at one of the region's revered wineries, but your experience doesn't need to stop at a simple tasting. Pair your favourite crisp white with delicious food, striking conversation, beautiful views…and a few distinctive add-ons to make your day an unforgettable one.
Learn Secrets of the Vine at Bella Terra Vineyards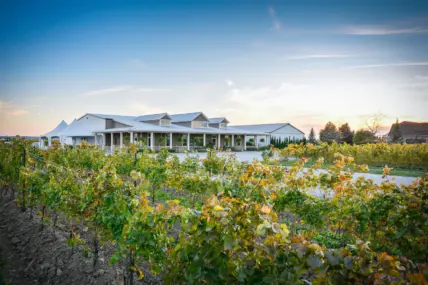 Image Courtesy of Bella Terra Vineyards
Let yourself be guided through the multi-generational history and wine-making secrets that have brought Bella Terra Vineyards to where they are today—all while you sample a collection of four premium wines. Begin with a marvelous sparkling selection, followed by your choice of three Bella Terra reserve wines. Then, finish off your day with a languid stroll around the vineyard's newly-illuminated grounds.
Get All You Can Get While the Getting is Good at The Hare Wine Co.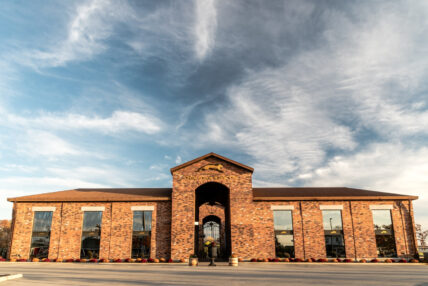 Image Courtesy of Hare Wine Co.
In the month of December, you can experience the charms of a Christmas classic right in the embrace of Niagara wine country. The Hare Wine Co. offers a delectable menu of cheeses and charcuterie, pizzas baked to perfection, and wine pairings galore—all to be enjoyed during a smooth jazz rendition of Music of a Charlie Brown Christmas. Live music, great food, and an even better atmosphere. What better way to spend a winter evening?
Make Romantic Vineyard Memories at Château des Charmes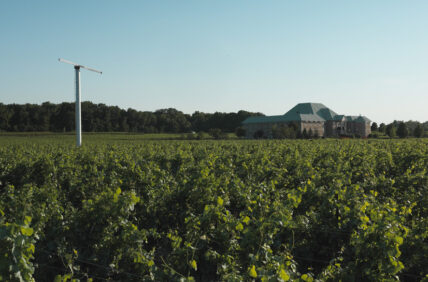 Image Courtesy of Château des Charmes
A collection of relaxed, intimate, and delicious memories awaits you and your loved one at Château des Charmes. Take in the picturesque vineyard views as a personal guide shares specialized knowledge on the art of wine-growing. Then, settle into the elegant Paul Bosc lounge for the wine-tasting of a lifetime. Accompanied by an array of artisan Canadian cheeses, your tasting flight will feature a selection of four premium V.Q.A. wines—including an opulent ice-wine.
Ring in the New Year Rink-Side at Wayne Gretzky Estates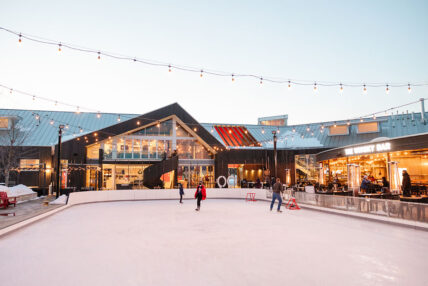 Image Courtesy of Wayne Gretzky Estates
Celebrate New Year's Eve at Wayne Gretzky Estates and skate into the new year! Do loops around the Great One's Backyard skating rink, gazing up at the stunning fairy lights that illuminate the ice. If skating isn't your thing, you can watch the fun from your table on the heated Whisky Bar Patio. Enjoy a hearty meal and delicious cocktails as a hockey game plays on the screens—a perfectly Canadian twist on a New Year's celebration.
Discover Wine Country's Hidden Gems
Come for the wine-tasting and stay for the extras—Niagara's wine country has so much more to offer than wine. Whether you want a romantic getaway with quaint accommodations, a casual get-together, or a fun family evening, these hidden gems in Niagara-on-the-Lake will give you the unique vineyard experience you've been searching for.