Zees Grill's Chocolate Mousse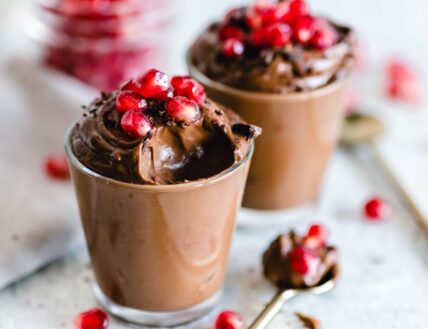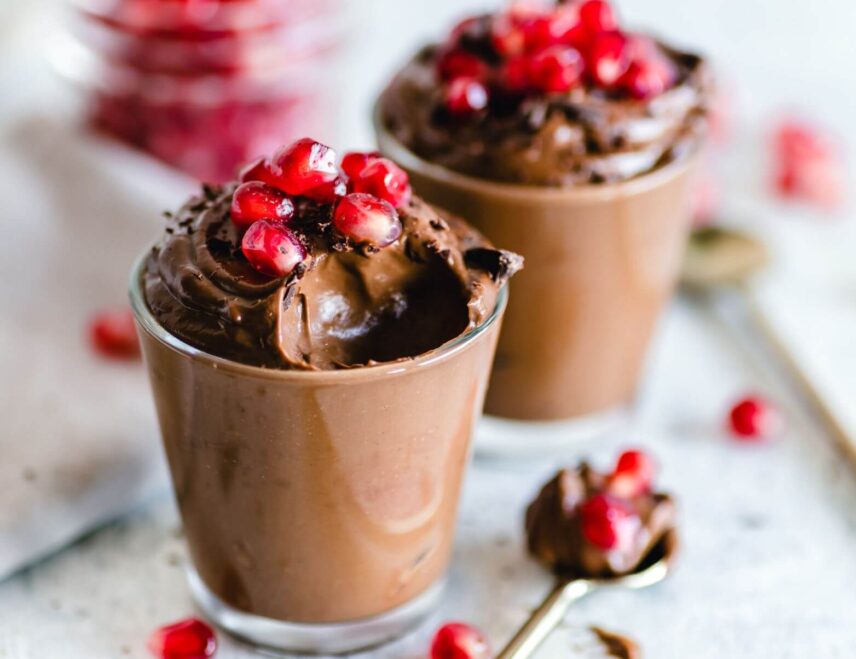 Continue reading Zees Grill's Chocolate Mousse
Chocolate Mousse
Impress your valentine with this classic chocolate mousse recipe. Despite the fancy French name, this dessert is one of the easiest and most delectable treats you can whip up. The secret is to choose a high quality chocolate with exceptional flavour as mousse has very few ingredients, you'll want the chocolate to shine.
Compliments of Executive Chef Trevor Gleave from Zees Grill at The Shaw Club.
Ingredients
Serves 8
1 cup Semi sweet chocolate
5 tbsp Boiling water
5 Eggs, separated
Method
Place chocolate chips in a blender; pulse until ground.
Add boiling water and blend until chocolate is melted.
Add egg yolks, one at a time, blending well after each addition.
Transfer contents to a mixing bowl.
Beat egg whites in a separate glass, metal, or ceramic bowl until stiff peaks form.
Gently fold egg whites into chocolate mixture.
Pour mousse into serving glasses and chill in the refrigerator until set for 2 to 3 hours.
Tips
Substitute dark, milk, or white chocolate.
Add orange zest, coffee/espresso, or extract for different flavours.