Top Places to Eat in Niagara-on-the-Lake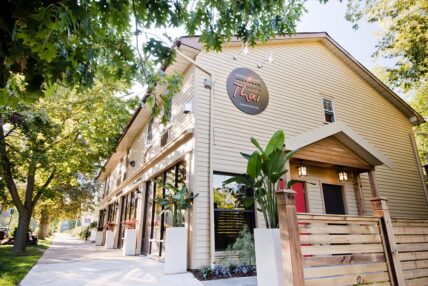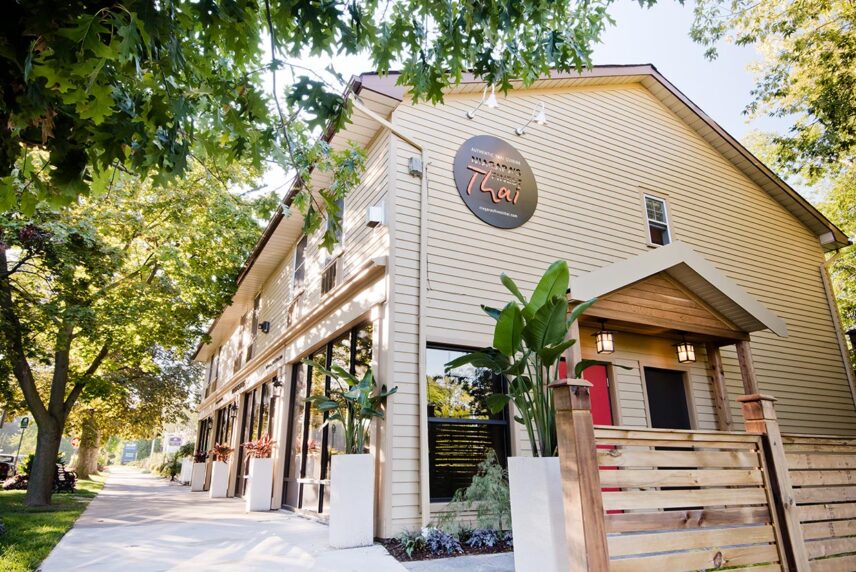 Continue reading Top Places to Eat in Niagara-on-the-Lake
The top food destinations in Niagara-on-the-Lake don't just offer delicious food; they make eating your way through this historic town's many restaurants a true culinary experience for avid foodies and casual diners alike. With so much to explore, it's a great opportunity to book a fabulous weekend getaway at one of our beautiful hotels in Niagara-on-the-Lake so you can savour and enjoy all the gourmet cuisine you can handle!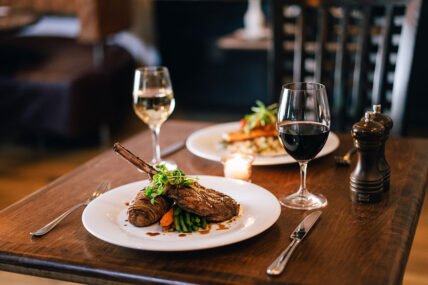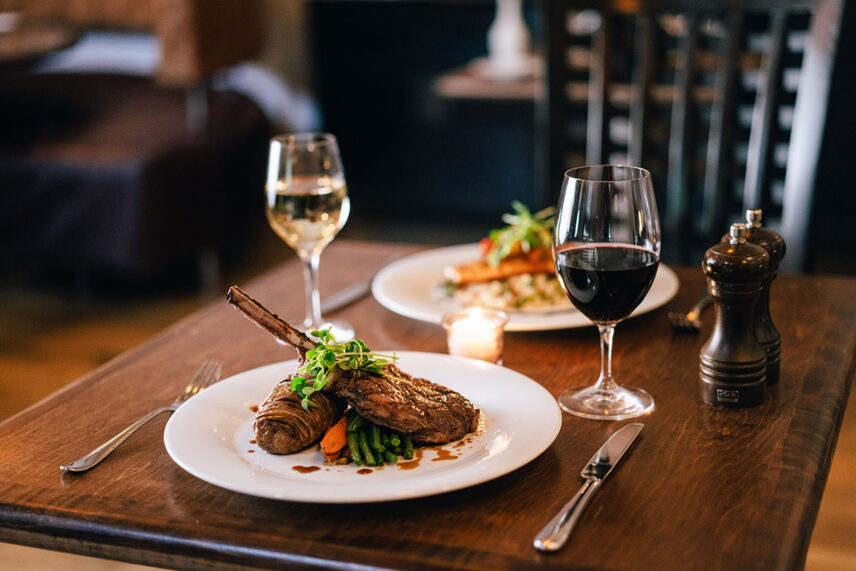 Venture inside the stylish, modern elegance of The Shaw Club and discover Zees Grill, where elevated comfort food and fine Niagara wine meet to create a truly memorable experience. Their extensive wine list features the best of Niagara wine country, curated by their expert sommelier to ensure the perfect pairing.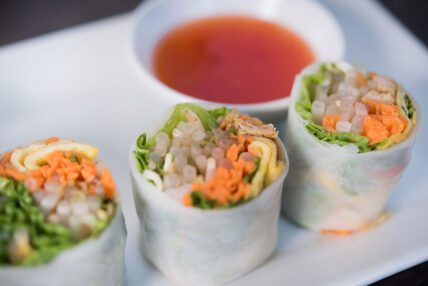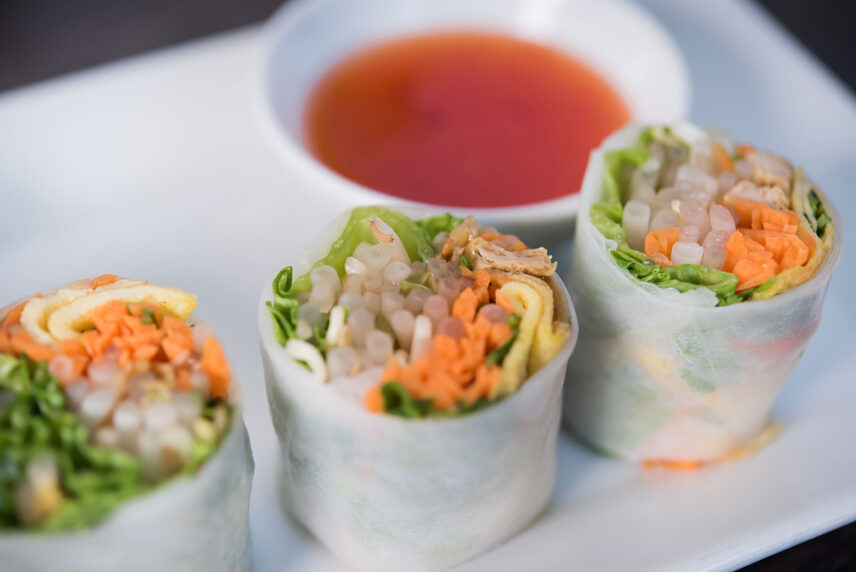 Thai lovers rejoice! This traditional Thai eatery lives up to its name, serving up fresh, authentic Thai cuisine that delights the palate with bright, punchy flavour in every bite. With plenty of mild and ultra-spicy options on the menu (rated for your convenience), there's something for everyone at Niagara's Finest Thai.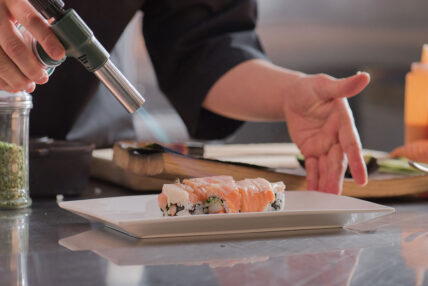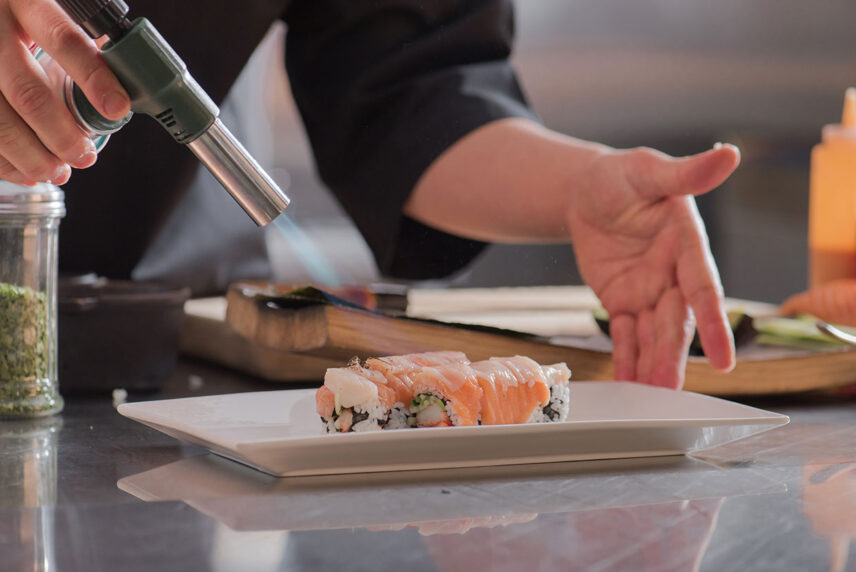 This isn't your average sushi joint; the delectable culinary creations crafted by our Chef are nothing short of art, from the beautifully presented plates to the fresh, authentic blend of Japanese flavours. They import the finest seafood directly from Japan, offering a fun, eclectic twist on classics, such as the miso lobster soup.
Noble Restaurant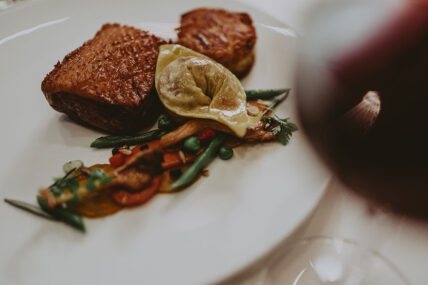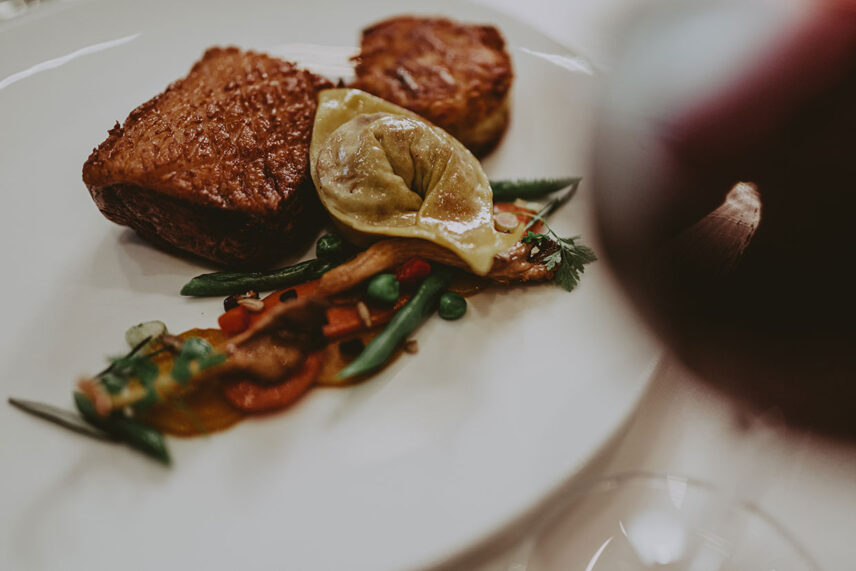 For another formidable fine dining option, Noble Restaurant (located inside Prince of Wales Hotel) serves delicious favourites like Ontario Ribeye Steak and Osso Bucco alongside exotic fare such as Grilled Octopus & Spiced Pork Sausage Pasta. Dessert is always a delight here, with mouth-watering options like Chocolate Truffle Cheesecake.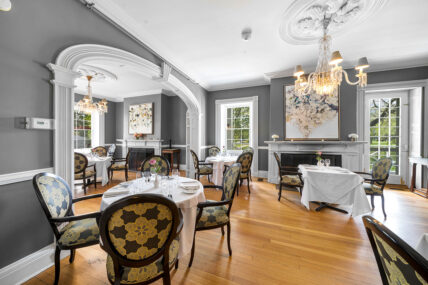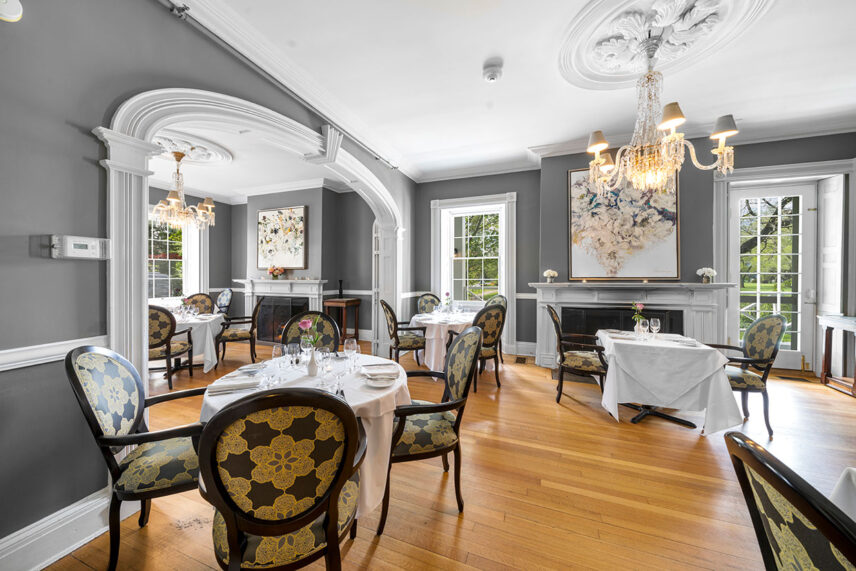 Located inside the elegantly restored manor of The Charles Hotel, this fine dining establishment is both grand and romantic, boasting opulent crystal chandeliers and original oil paintings for a classy, vintage-chic ambience. The menu at HobNob reflects the culinary prowess of the chefs with classic dishes like Beef Tenderloin and Foie Gras.
Cannery Restaurant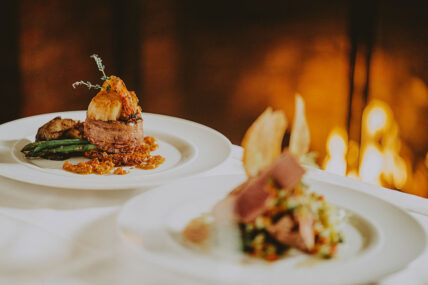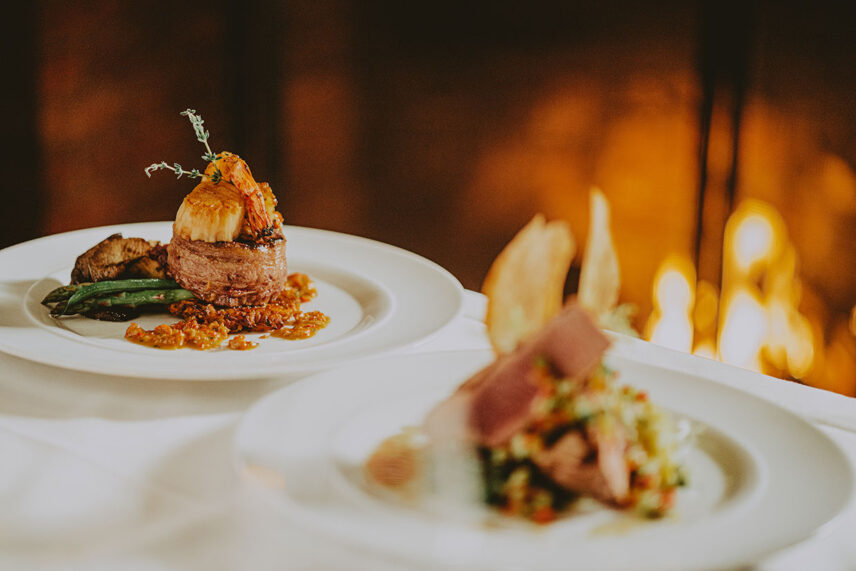 Once a working cannery, this historic fine dining restaurant inside Pillar and Post features stunning vintage décor. With its wide variety of succulent steaks and delicious, Italian-inspired dishes, Can…nery truly has something for everyone, and its impressive wine list is sure to satisfy even the most discerning sommelier.
Butler's Bar & Grill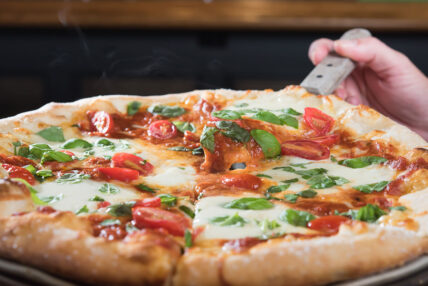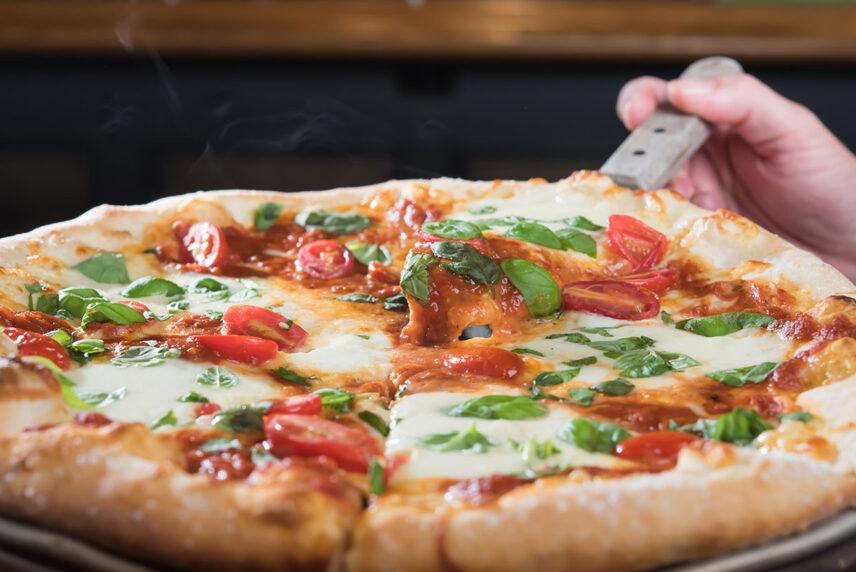 For a bit of good, old-fashioned fun and great food, visit Butler's Bar & Grill, your ultimate destination for wood-fired pizza, crispy chicken wings, and juicy burgers. You can also stop for breakfast and choose from a selection of classics like buttermilk pancakes and tasty omelettes.
Your Culinary Adventure Awaits with Niagara's Finest Hotels
A weekend getaway to Niagara-on-the-Lake is the perfect way to sample the town's incredible cuisine, all while staying in plush accommodations designed for luxurious comfort. We have a range of hotel packages to suit your needs, featuring the best dining and wine tasting in town, along with special events in Niagara-on-the-Lake.
With beautifully appointed guestrooms, world-class restaurants, and our commitment to the art of hospitality, we'll ensure that your next getaway to Niagara-on-the-Lake is one to remember. Contact us today to book your next culinary adventure!